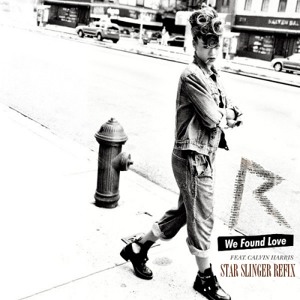 ★ Calvin Harris ft. Rihanna – We Found Love (Star Slinger Refix) ↓
I am all sorts of in love with this song. I've been a fan of Star Slinger for a while now, not entirely sure where I first heard him to be honest…but after last fall's live show at the Music Hall of Williamsburg, he's cemented a place in my musical heart, getting stronger and stronger with each snappy snaredrum-flaring, rattle-infused new tune of his. And oh Calvin… can't wait for you @ Pacha in just 10 DAYS!
Star Slinger can even make Drake bearable; here try summore..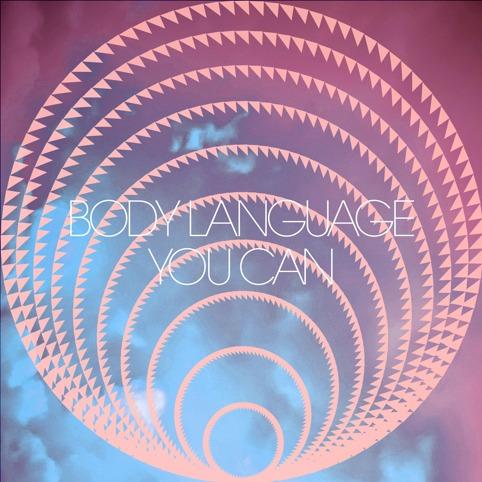 ♬ Body Language – You Can (Star Slinger Remix) ↓

♬ Star Slinger – Kora In Here (A Work in Progress) ↓

★ H-Town – They Like It Slow (Star Slinger Refix) ↓

♬ Drake – Over My Dead Body (Star Slinger Remix) ↓
And my all-time fave…
· 2 Responses to i found love"