Nobody could get enough of The Wanted's "Glad You Came" (see Alex Gaudino's bangin' version too). A couple thousand times later though and it's newness starts to fade — until HLM took it into the shop and remixed it back anew. Happy and alive, this mix pushes you through any early morning, long day at work, annoying, delayed commute; it's truly a gem. 5 stars.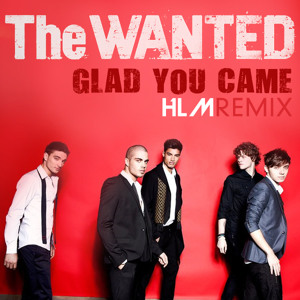 ★ The Wanted – Glad You Came (HLM Remix) ↓
· 2 Responses to glad you made this"