The Swedish House trio took over BBC Radio 1 this past friday night and unleashed a firestorm of new beats. Of particular interest was the recently un-ID'd track "Years" by prodigy/apprentice Alesso, and his improved-upon collab with Sebastian Ingrosso (of SHM) to add vocals to "Calling". They're both radio rips so there's voiceover, but as soon as the real thing hits my inbox these'll be updated…!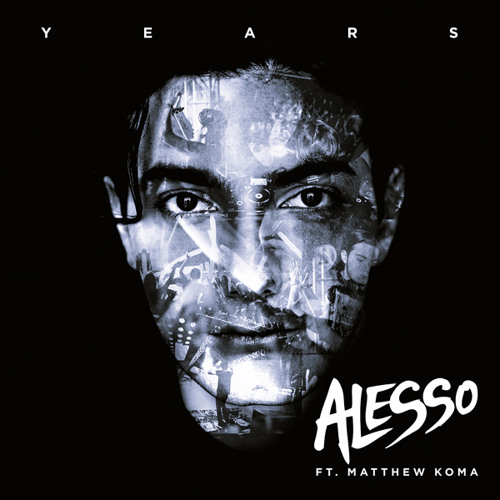 ★ Alesso – Years (Vocals Mix) ↓
sick pre-release remix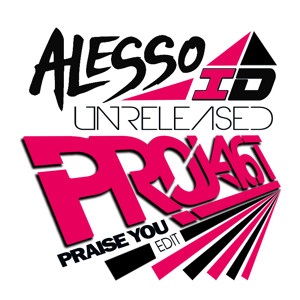 ★ Alesso – Years (Project 46 Praise You Edit) ↓
♬ Sebastian Ingrosso & Alesso – Calling (Lose My Mind) ↓
updated to full!