Day: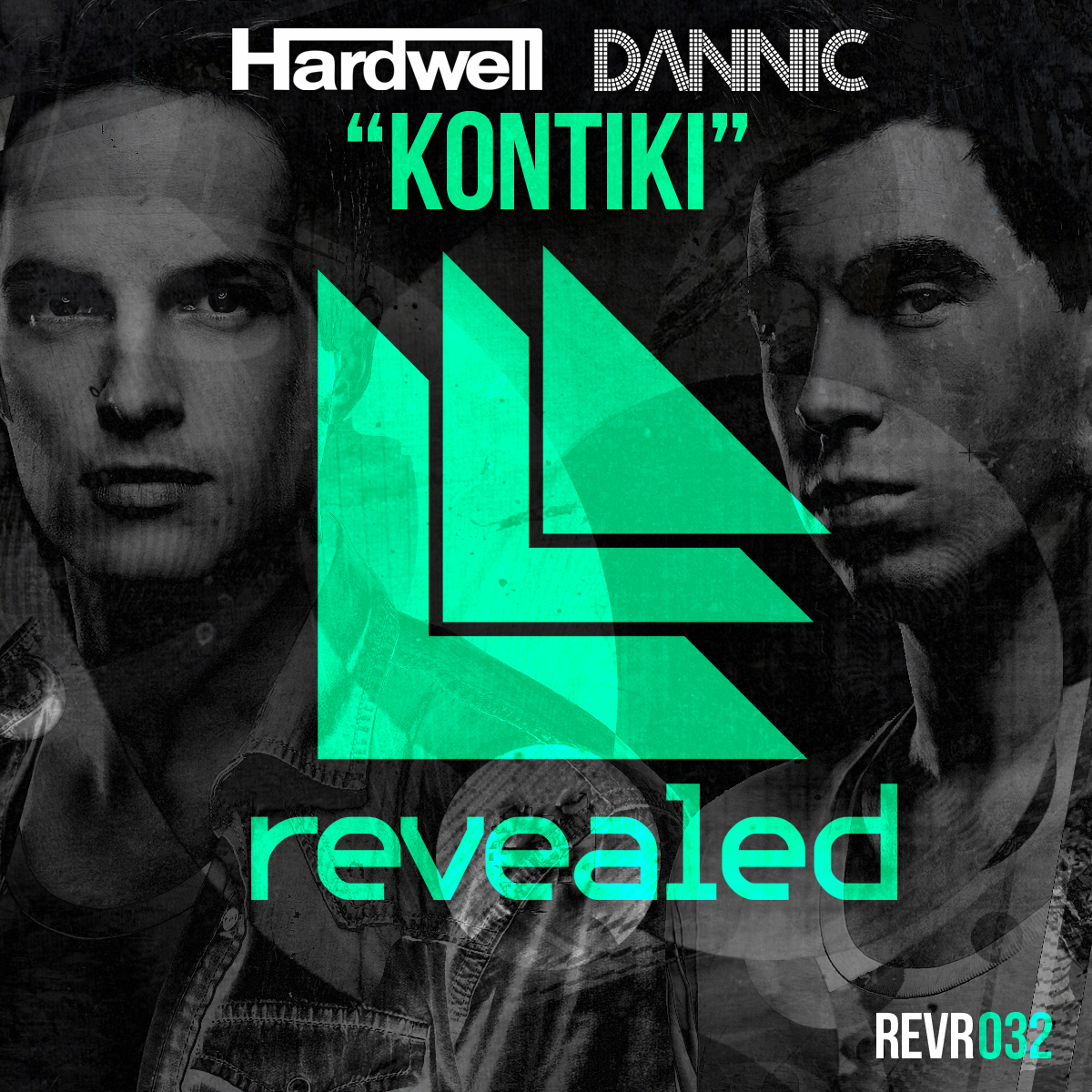 ★ Hardwell & Dannic – Kontiki (Original Mix) ↓
Night:
♬ Rene Kuppens & Dyro – Raid (Original Mix) ↓
Hardwell's been on fire lately. In this sick new vid he let loose recently, he demonstrates how to positively own the stages of Ultra Music Festival and a Miami nightclub, and showcases two of the latest filthy nice releases by his label, Revealed Records: a pulsating collab with fellow Dutchman Danny Dannic and a mix by Revealed's Dyro and Beatport's Rene Kuppens. Finally, below's an extra goodie… a remix of The Naked & Famous… with freakin' Tiësto!?! God, I just can't keep up!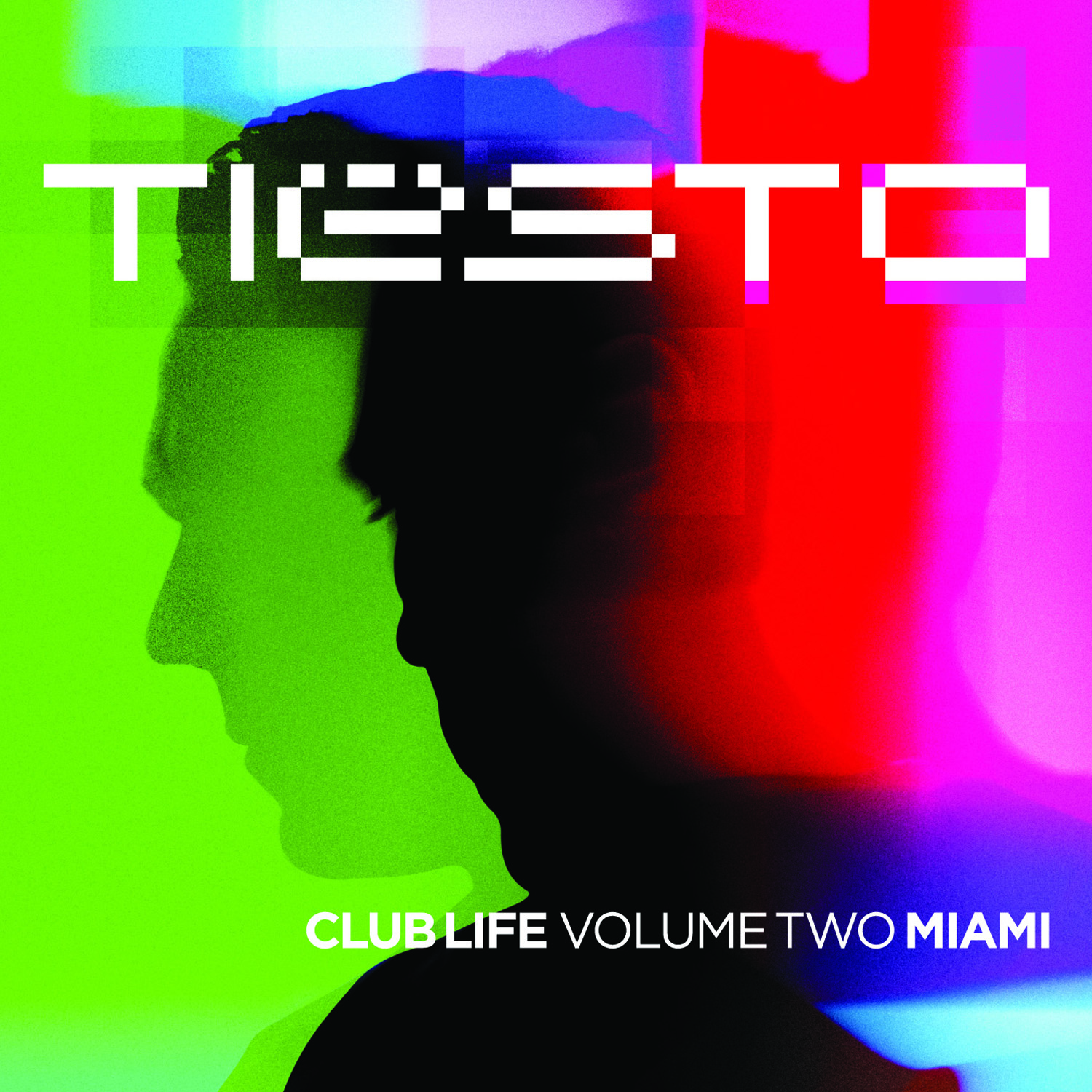 ★ The Naked & Famous – Young Blood (Tiësto & Hardwell Remix) ↓