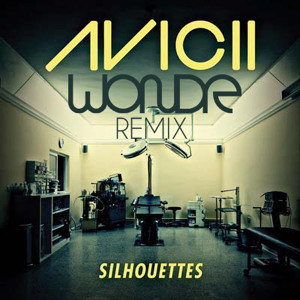 ★ Avicii (ft. Salem Al Fakir) – Silhouettes (Original Vocal Mix) ↓
Once upon a time… actually, on this day almost exactly one year ago, my life changed. Aside from a very spontaneous, why-the-heck-not Dada Life show a few months prior (who I absolutely didn't recognize, and in fact thought was called "Ghetto Wife" when G$ tried to shout to me across the booming Pacha dancefloor), I'd never really had an interest in attending a "techno concert," as I distinctly remember calling it. I probably even made a face. But after a night of possibly the most fun I'd ever had, I started digging a little deeper.
♬ Avicii – Penguin (Iacabone Remix) ↓
I'd been listening to this 20-year-old named "Avicii" after I'd spotted a song of his called "Penguin" in the lower ranks of The Hype Machine, and after scouting out a few more tunes, had decided this was to be my next "techno show," as I was still calling them. Unfortunately, I had neither a ticket, nor a companion.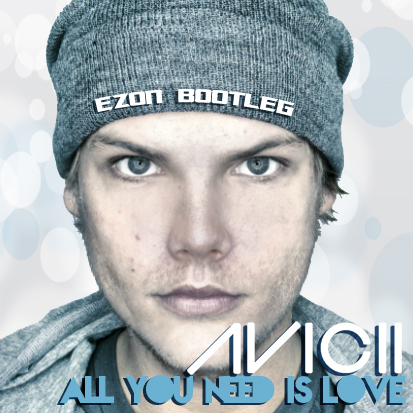 ★ Avicii – All You Need Is Love (Ezon Bootleg) ↓
On the night of, out of the blue, a friend I'd made at Dada invited me to join him and his bud, offering me their extra 10-buck ticket for free, and though I hardly knew 'em at the time, I made a decision I will never regret, and said yes.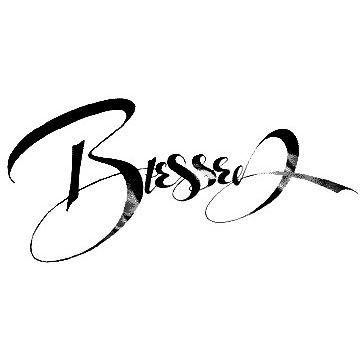 ★ Tom Hangs ft. Shermanology – Blessed (Avicii Edit) ↓ or $
We've come a long way since that day,
And we will never look back, at the faded silhouette…