Two totally different kinds of (Coldplay's) "Trouble" comin' your way… first up, a sexy dub mix by Brit team Amoss, courtesy of my good friend Keylime of JamzNotJelly.com fame.
♬ Coldplay – Trouble (Amoss Remix) ↓
I'm not usually a big fan of rap, and most of the time it's got nothing to do with the artist: a song is just too short a time to make something unique enough with a monotonous voice to not be repetitive after a few listenings… The words' meaning begins to fade and you're left with a boring backup track. But sometimes, once in a blue moon, somebody defies the odds and makes a mix so original it never gets old. Or at least takes a lot longer. Azad Right's got it down with this re-work.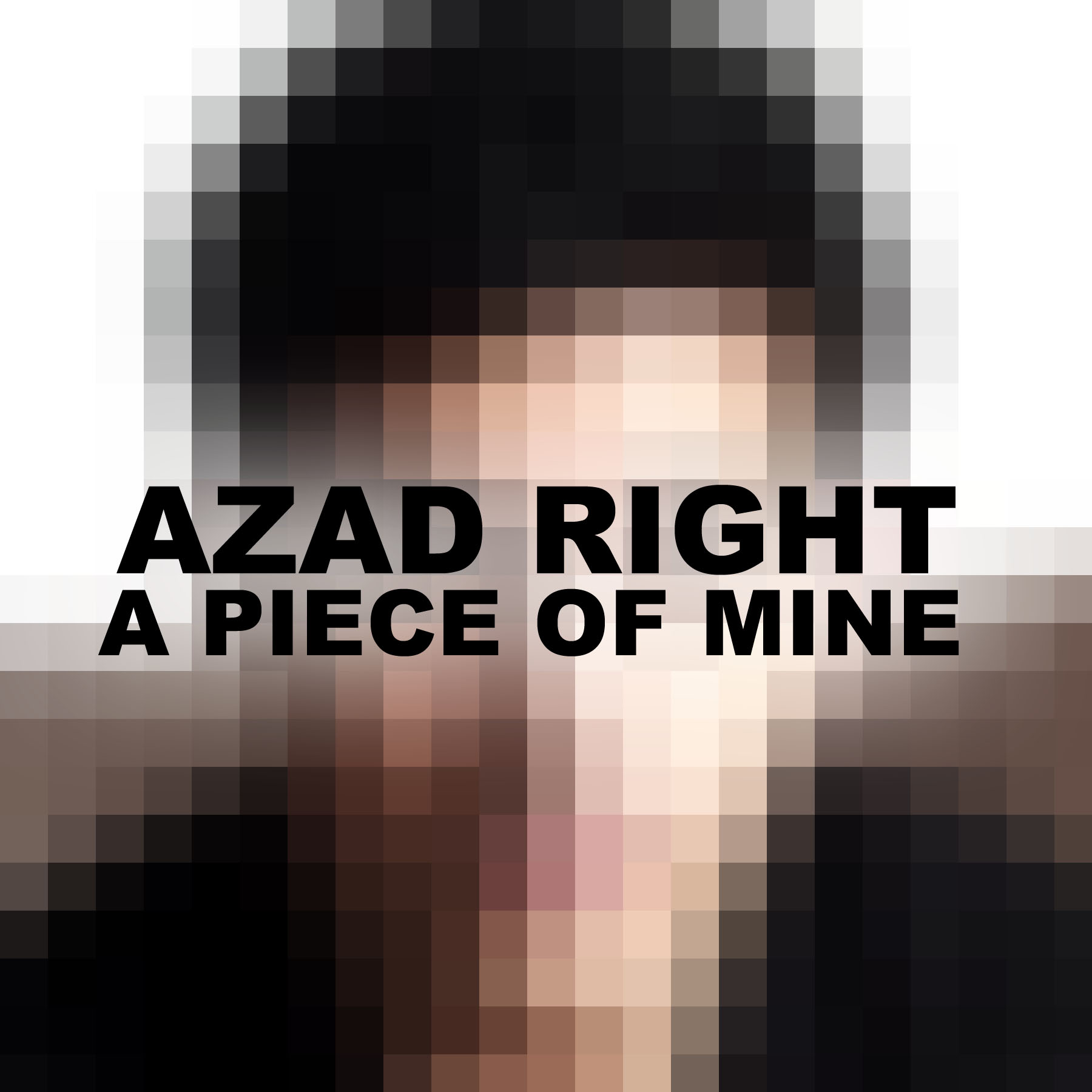 ♬ Azad Right – Spiderwebs (Prod. by Jonathan Marquez) ↓