Update (8/22): Tickets on sale TOMORROW, Friday, at noon EST HERE!
I have no shame, and this was amazing. Bravo
July 24th, 2012 (23:01 EST) · leave a comment! · permalink
artists: baauer, bingo players, candyland, coolio, derek sabiston, dillon francis, eric prydz, flosstradamus, gLAdiator, kanye west, katy perry, lana del rey, luminox, marshall jefferson, mighty mi & slugworth bird, mister gray, nicki minaj, peking duk, RL Grime, salva, vass, what so not, zedd
filed under · listen, mixes, trap

Scuba
A two-part mix to bring old and new trap to your inbox. Featuring the ever-popular Candyland and Dillon Francis among a slew of other swag-worthy deejs, this mix'll make you swing low till your legs are fit to break. Push aside moombah, trap's here…
Update (7/24): Whoops, forgot this must-have remix of the Bingo Players' infamous "Rattle" by the sick DJ Luminox. The Candyland remix is filthy too.
DOWNLOAD 'EM ALL AT ONCE ↓
Stream this and all my other mixes at 8tracks.com/syncharder.com!
Part One — Must-Haves
★ Dillon Francis – Masta Blasta (THE REBIRTH) ↓

★ RL Grime – Trap On Acid ↓ Repeat post! Damn, son!

★ Flosstradamus – Lana's Theme… ↓

★ Kanye West – Mercy (RL Grime & Salva Remix) ↓

♬ Nicki Minaj – Beez In The Trap (Mister Gray Mo' Trap Remix) ↓

♬ Baauer – Harlem Shake ↓
Part Two — Up-and-Comers
★ Coolio – Gangsters Paradise (Candyland's OG Remix) ↓

★ Bingo Players – Rattle (Luminox Remix) ↓

♬ Peking Duk – I Love To Rap (What So Not Remix) ↓

★ Zedd – Spectrum (Vass 'Run The Trap' Remix) ↓

★ Eric Prydz – 2Night (Mighty Mi & Slugworth Bird Trap Mix) ↓

♬ Katy Perry – Wide Awake (gLAdiator Trap Refix) ↓

♬ Derek Sabiston – Move Your Body (ft. Marshall Jefferson) ↓
June 29th, 2012 (14:18 EST) · leave a comment! · permalink
artists: empire of the sun, eric prydz, pryda, roman kay
filed under · do, electro, festivals, listen, look, mashup, nyc concerts, trance, videos

Scuba
Update (6/29): Tickets on sale now! Get em here!
Even if you aren't a huge trance fan, you've undoubtedly heard of Eric Prydz, remixer of the sporty dance track hit, "Call On Me". Well he's made a rebound with the release of his beautiful new EDM album "Pryda", for which he is starting up a co-tour with IDentity Fest. Prydz is also pit-stopping at the NYC Beekman Beach Club (aka the South Street Seaport) in exactly one month (Saturday, July 28th) to perform a bumpin' show on the piers! Tickets go on sale THIS FRIDAY at noon and will be sure to sell out quick!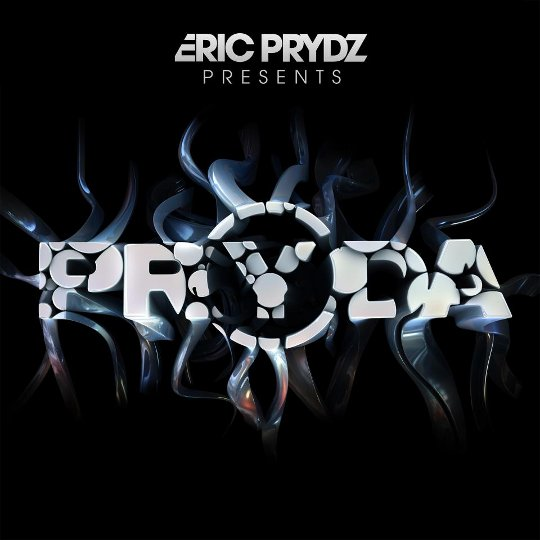 ♬ Pryda – Sunburst ↓ or $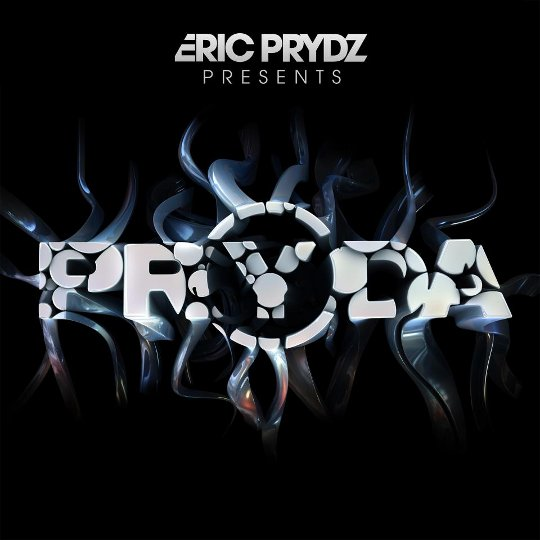 ★ Pryda – Allein ↓ or $


★ Pryda vs. Empire Of The Sun – We Are The Mirage (Roman Kay Intro Bootleg) ↓
June 27th, 2012 (15:42 EST) · leave a comment! · permalink
artists: arty, blind melon, bring the noise, dada life, dimitri vegas, dj kue, dragonette, eric prydz, human agency, kastra, laidback luke, like mike, mgmt, mistermike, pnau, pryda, regi, skrillex, sublime, the rolling stones, tommy trash, wolfgang gartner
filed under · house, listen, mixes, remix, trance

Scuba
Thank the lord for all this sunshine… tiring, but revitalizing all the same. Here's a mix of possibly some of the best sunny weather beats I have ever sought out, from the heavenly echoes of Allein by Eric Prydz, to Human Agency and DJ Kue's amazing remixes of old classic faves, to bangin' reboots by Tommy Trash and Bring the Noise…
DOWNLOAD THE ZIP for a special bonus preview
Stream this and all my other mixes at 8tracks.com/syncharder.com!
★ Dada Life – Rolling Stones T-Shirt (Bring The Noise MixMash) ↓

★ Sublime – Doin' Time (Human Agency Remix) ↓

♬ Dimitri Vegas & Like Mike & Regi – Momentum (Original Mix) ↓

♬ Wolfgang Gartner vs. Skrillex – Redline (Mistermike's All I Ask Of You Bootleg) ↓

★ Pryda – Allein ↓ or $

&#9733 Dragonette – Let It Go (Laidback Luke Remix) ↓

★ Blind Melon – No Rain (It's The DJ Kue Remix!) ↓

♬ Arty vs. The Rolling Stones – Gimme Kate (Kastra Bootleg) ↓

♬ Pnau vs Tommy Trash vs MGMT – Unite Kids (Tommy Trash Private Bootleg) ↓
May 8th, 2012 (21:34 EST) · leave a comment! · permalink
artists: adrian lux, adrian villaverde, arty, basic physics, big sean, carly rae jepson, coldplay, corona, diplo, dzeko & torres, eric prydz, fero, HOHME, jessie j, kaskade, le castle vania, mat zo, michael brun, mindy glendhill, oliver twizt, pendulum, porter robinson, R3hab, sander van doorn, skrillex, Swanky Tunes, TeeTs & Henry Fong, the jane doze, the temper trap, the wanted, the white panda, thomas gold
filed under · listen, mashup, mixes

Scuba
Okay, this one's been in the works for quite some time now… a whole mixtape of MASHES! A series of brilliant homages to our favorite indie and pop songs.


ZIP FILE of ALL SONGS

Or as individual files…
♬ HOHME – Eagle Eyes (Kaskade vs. Sander Van Doorn vs. Adrian Lux vs. Mindy Gledhill) ↓

★ The White Panda – Turn Marvin Gaye Down (Big Sean vs. Kaskade vs. Le Castle Vania) ↓

♬ Arty & Mat Zo vs. The Temper Trap – Sweet Rebound (Michael Brun Mashup) ↓

★ Eric Prydz vs. The Wanted – Glad You Came 2Night (Fero vs. Dzeko & Torres Edit) ↓

★ The Jane Doze – Call Me Skrillex J. Robinson (Skrillex x Porter Robinson x Carly Rae Jepsen x Jessie J) ↓

♬ Porter Robinson vs. Coldplay – Every Language is a Waterfall (TeeTs & Henry Fong Mashup) ↓

♬ Diplo & Oliver Twizt vs. Corona – Go Rhythm (Adrian Villaverde Mashup) ↓

♬ Thomas Gold (feat. Pendulum, R3HAB, & Swanky Tunes) – Island of Gold (Basic Physics Bootleg) ↓
BONUS

★ NilsOfficial – Don't Stop Walking On A Dream 2012 (Foster the People vs. Empire of the Sun vs. Fareoh) ↓