How 'bout a lil' minimix to kickstart what looks to be a b e a utiful weekend?!
DOWNLOAD THE ZIP for a special bonus preview

Milo & Otis
Self-described "two dudes from Afratca," the mysterious Milo & Otis (yes, that's actually their group's name) created this lovely reincarnate of the anthemic "We Are Your Friends" that makes us all feel so warm and happy when we arrive at our late-night events. Though to be honest, I can't tell if this is a remix of "We Are Your Friends" so much as a whole new song entirely… Either way, we are your friends, and you'll never be alone again :)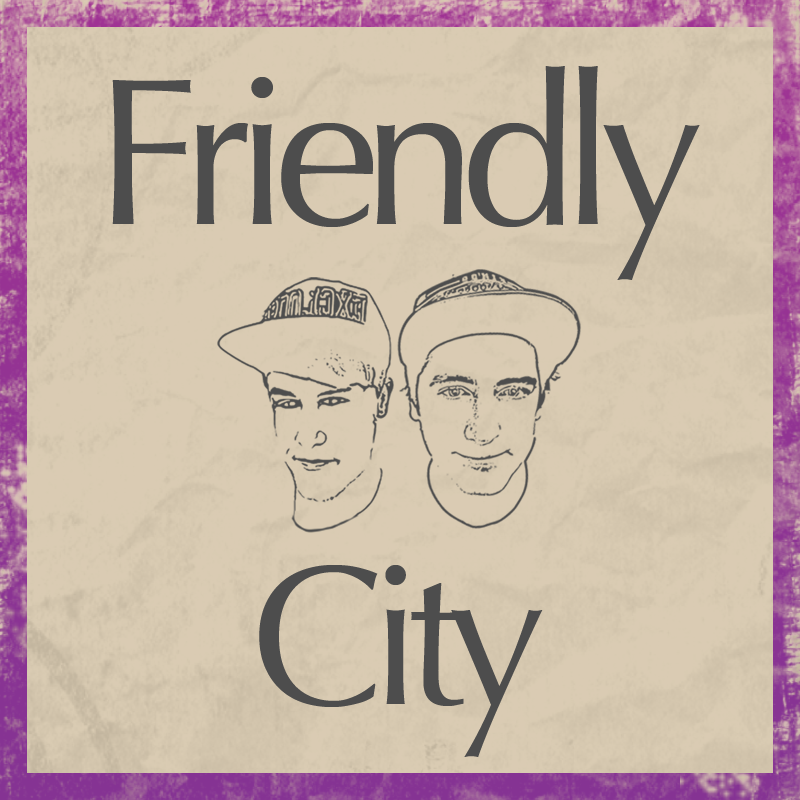 ★ Milo & Otis – Friendly City ↓
Backup beat: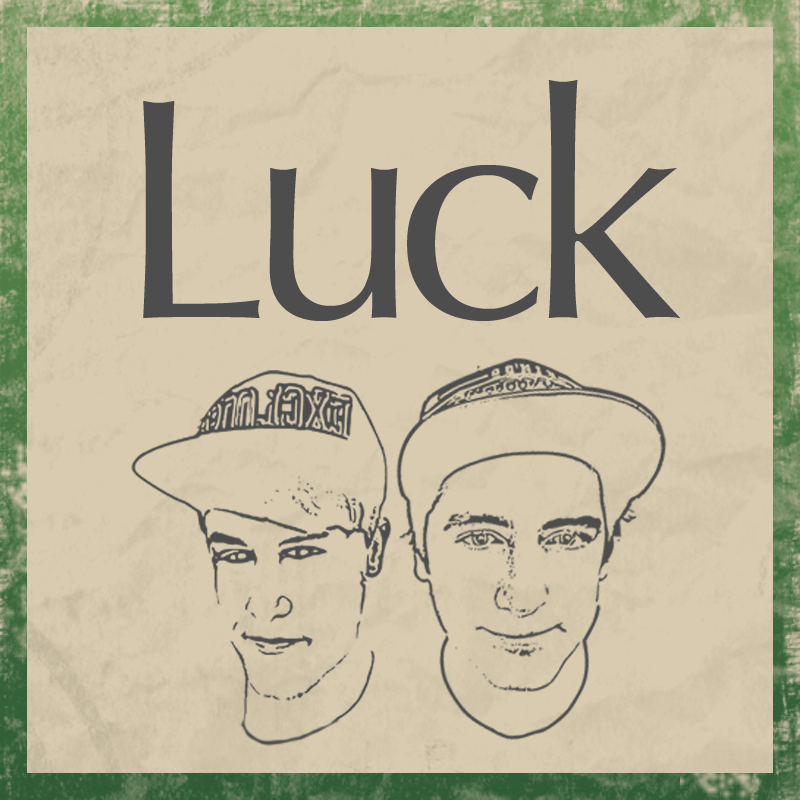 ★ Milo & Otis – Luck (Original Mix) ↓
Project 46
The Canadians of Project 46, another secretive DJ team who most recently produced that awesome Fatboy Slim-Alesso mashup of "Praise You" with "Years", have released a blissfully happy new original. Just try frowning at lyrics like, "the sun won't ask the world if it can rise"… And less than 24 hours ago, they released a poppy new version of Deadmau5's new single, "The Veldt," which I also just blogged— so that was dang fast!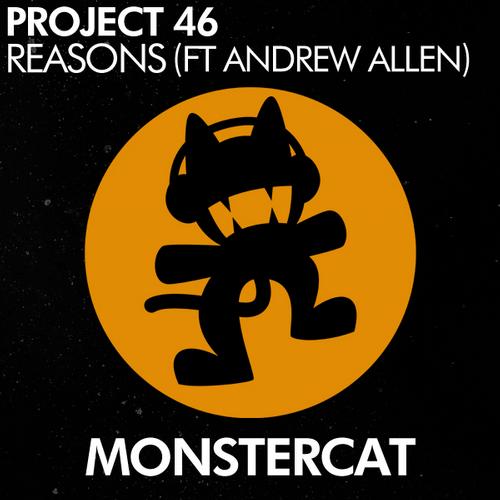 ★ Project 46 – Reasons (ft. Andrew Allen) (Original Mix) ↓
Backup beat: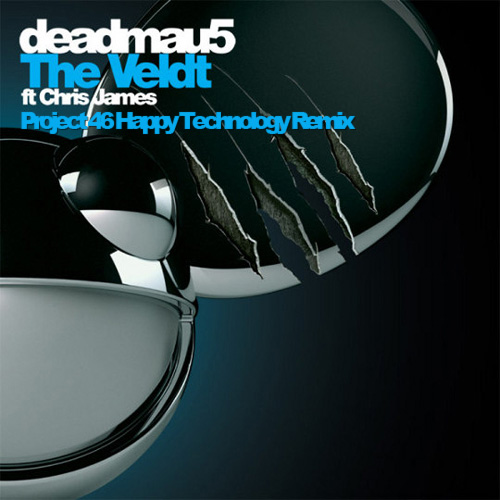 ♬ Deadmau5 – The Veldt (Project 46 Happy Technology Pancake) ↓
Fare Soldi
Ahh… what to say about two of my all-time favorites, Fare Soldi… This glamorous dirty-disco duo of Italians Santana Pasta (no joke) and Luka Carnifull describe their mission as taking "their experience on the decks to investigate if happy people dance better". Well, sounds good enough to me!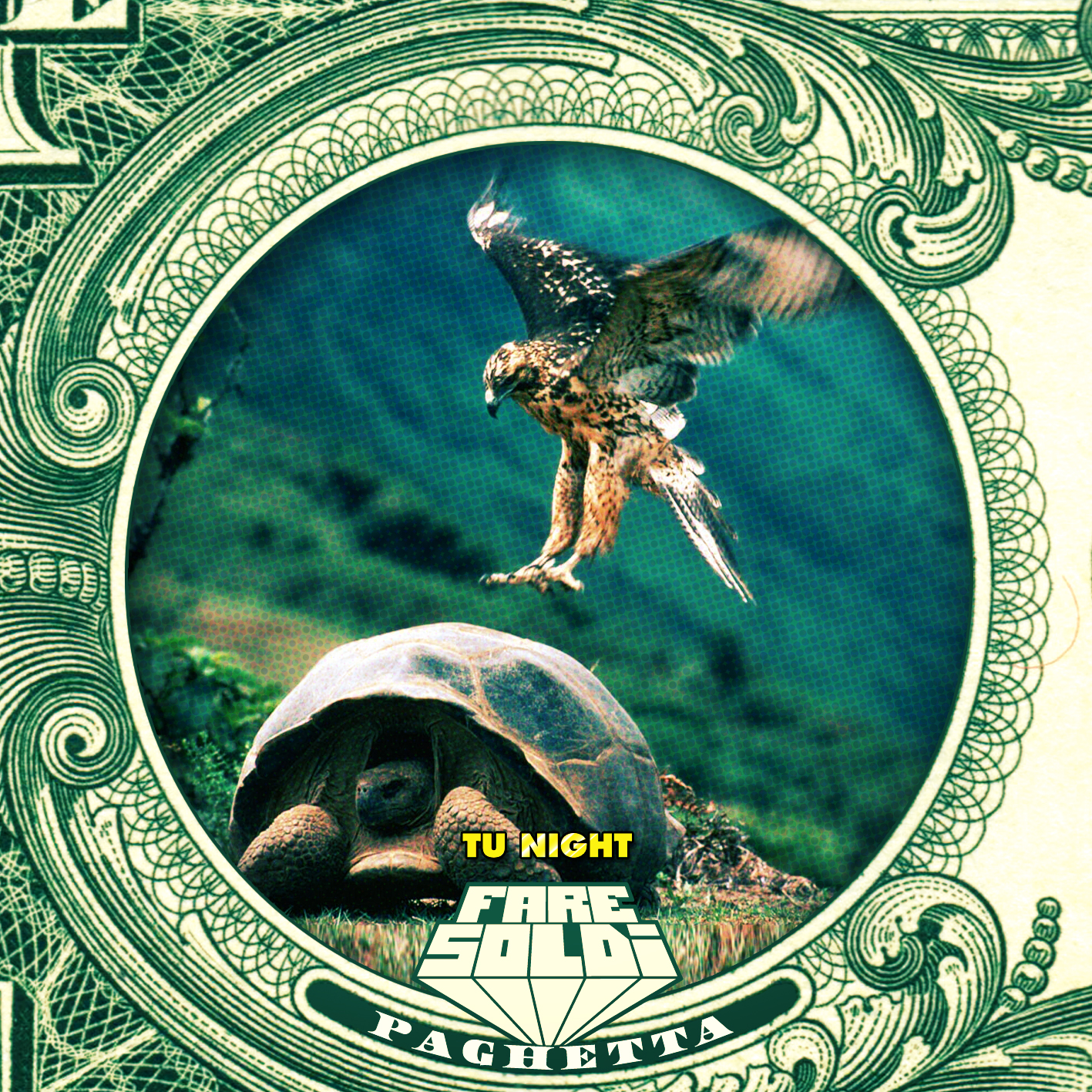 ★ Fare Soldi – Tu Night (Original Mix) ↓ or $
Backup beat: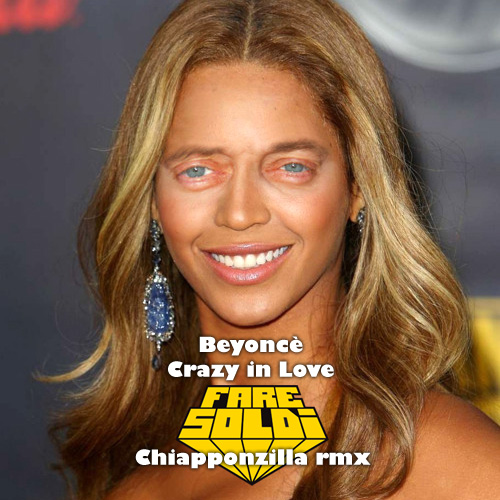 ★ Beyoncé – Crazy in Love (Fare Soldi 'Chiapponzilla' Remix) ↓