I have a list of favorites, I do. I'm by no means organized enough to share said list with you, but if I were to create such a list, let me say without a doubt, Arty would be on it. Check ze arty-archives (lol) for more of his stuff; all of it gives off this unearthly aura I just adore. You hear his music among the thousands for which it's routinely played, and you feel incredibly, impossibly tiny — but at the same time unbearably important in the overall production, a piece of something much, much bigger. So enjoy a preview of his latest release, aptly titled "Open Space", followed by an extraordinary mashup of his song with Mat Zo, "Rebound," by up-and-comer masher Ken Loi.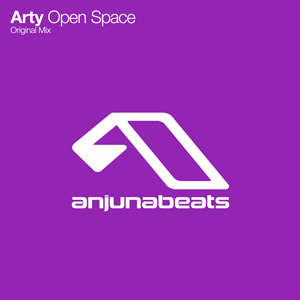 ♬ Arty – Open Space ↓ Preview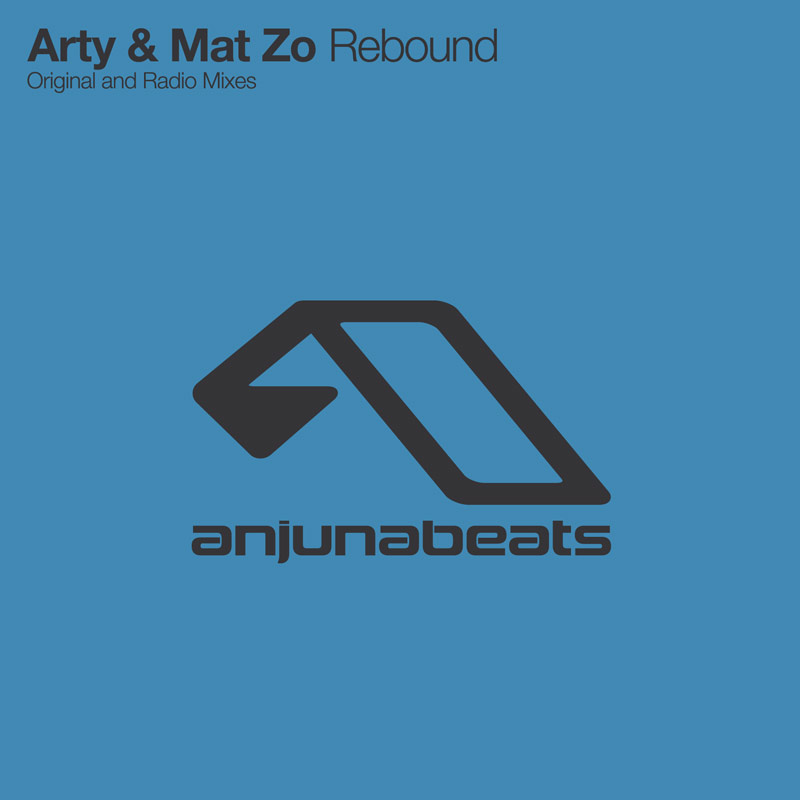 ★ Arty & Mat Zo vs. GTA (ft. Zashanell) – U & I Rebound (Ken Loi Mashup) ↓
+1 for adorableness.