Feeling a bit ill this evening, so this new acoustic of an old Hardwell favorite really resonated with me… Enjoy!
October 7th, 2012 (19:18 EST) · 2 comments · permalink
artists: 007, adele, hardwell, james bond, morgan page, skyfall, tridium
filed under · else, listen, look, remix, soulful, videos, wompwomp

Scuba
★ Adele – Skyfall ↓ or $
Two days ago, celebrating the 50th anniversary of the release of Dr. No (that's 1962!), MGM and Universal Records unveiled Adele's new theme for the latest in the series, Skyfall (track of the same name). Besides being the singer's first release since prolonged throat issues, Adele's addition to the quintessential spy series represents the latest in a long line of powerful Bond woman to do more than just look nice. Now among the ranks of Nancy Sinatra and Shirley Bassey, Adele's disarmingly sensual and luxurious voice falls nothing short of blowing us away…
An equally unanticipated and fortuitous find, Tridium, a Colorado producer, brings us this amazing, dubby retake on Adele's excellent work. And a quick turn-around for such a perfect combination of gritty and elegance! Also check out his mash of Morgan Page and Hardwell; an oldie but a goodie.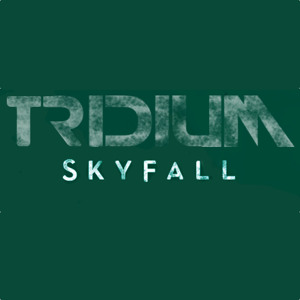 ♬ Adele – Skyfall (Tridium Bootleg) ↓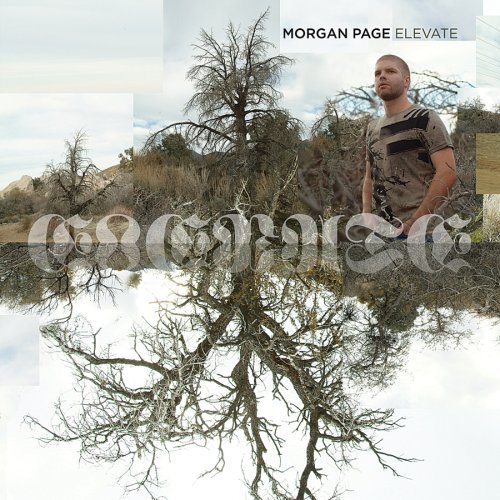 ♬ Morgan Page vs. Hardwell = Longest Road Spaceman (Tridium Mash) ↓
For the full Bond trailer, click through…

Day: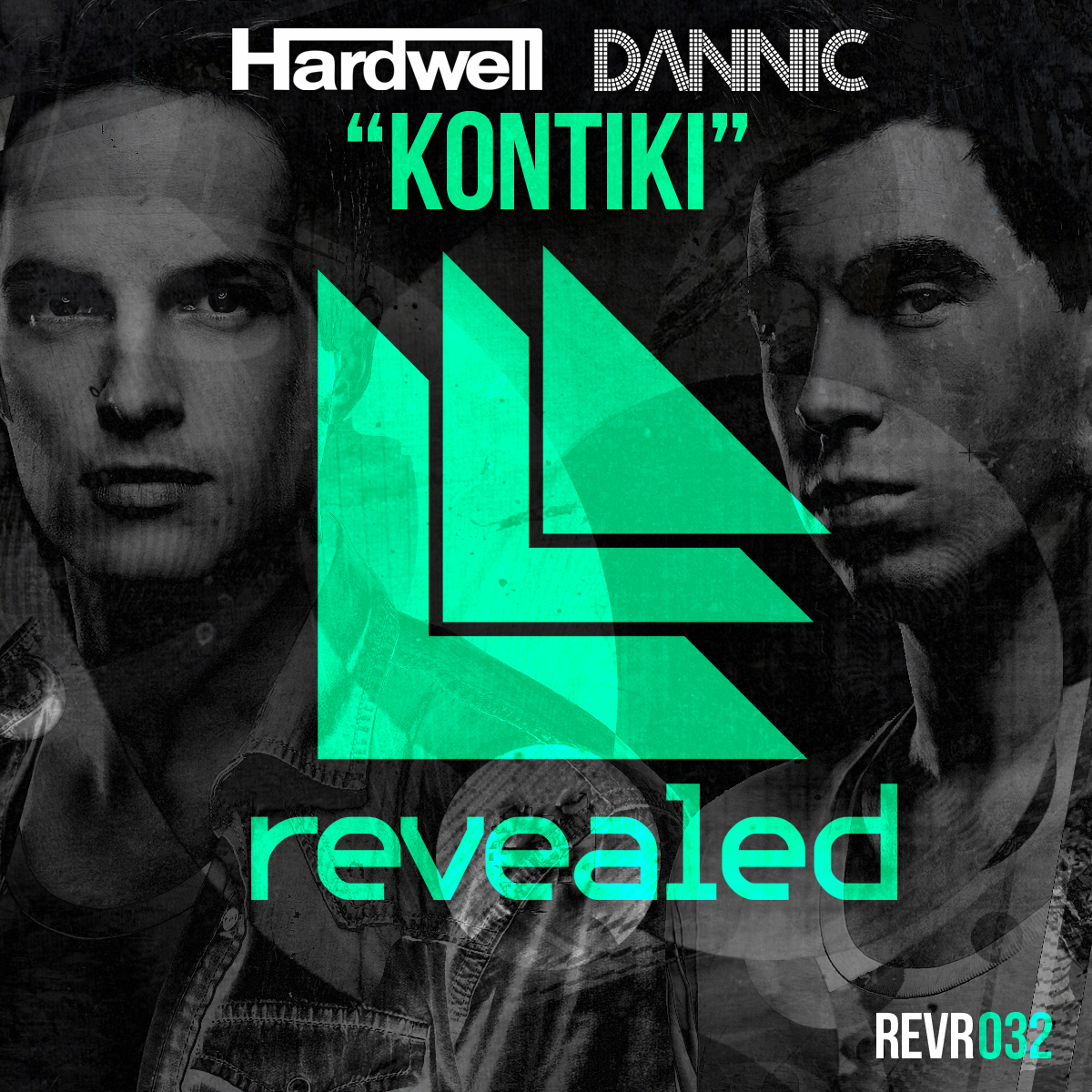 ★ Hardwell & Dannic – Kontiki (Original Mix) ↓
Night:
♬ Rene Kuppens & Dyro – Raid (Original Mix) ↓
Hardwell's been on fire lately. In this sick new vid he let loose recently, he demonstrates how to positively own the stages of Ultra Music Festival and a Miami nightclub, and showcases two of the latest filthy nice releases by his label, Revealed Records: a pulsating collab with fellow Dutchman Danny Dannic and a mix by Revealed's Dyro and Beatport's Rene Kuppens. Finally, below's an extra goodie… a remix of The Naked & Famous… with freakin' Tiësto!?! God, I just can't keep up!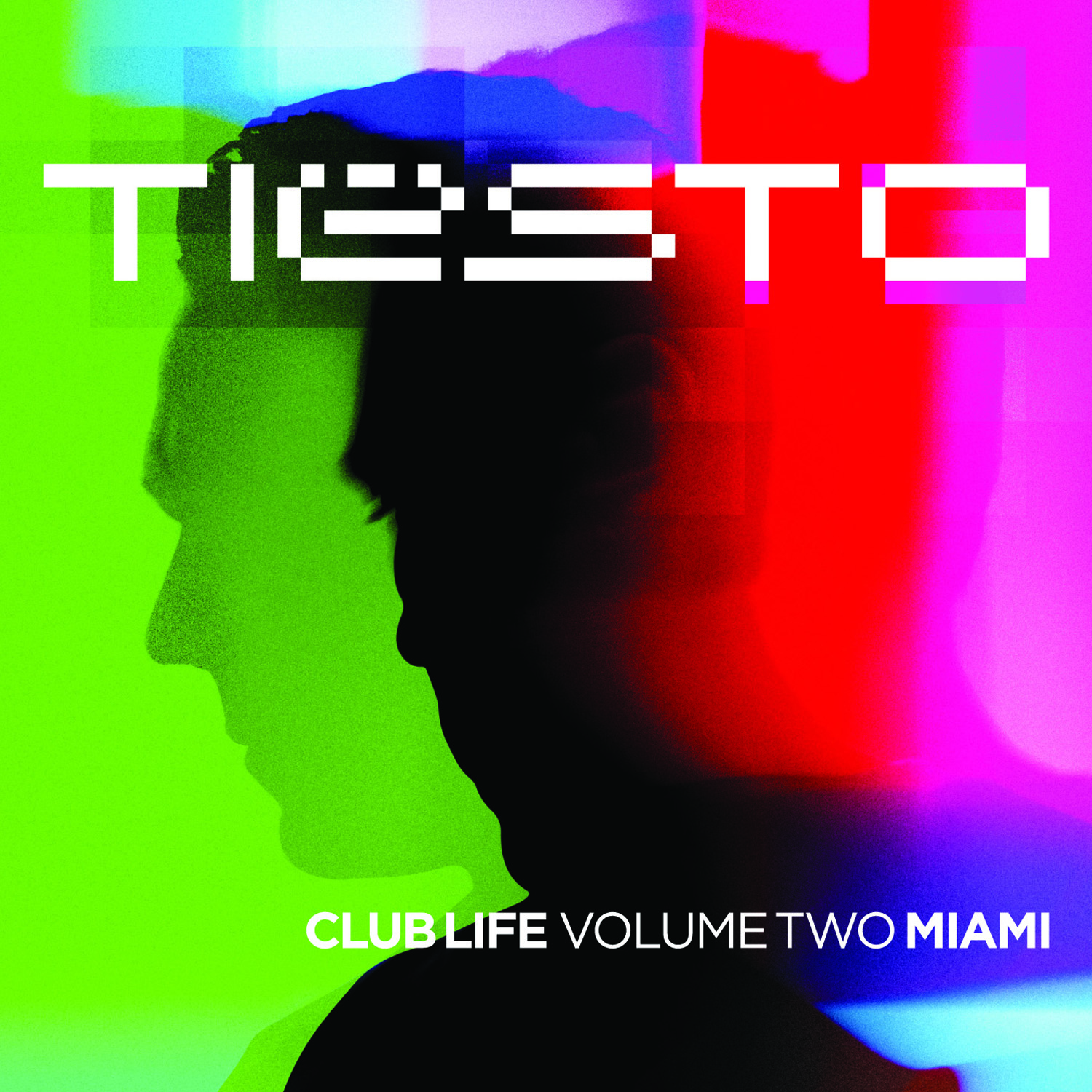 ★ The Naked & Famous – Young Blood (Tiësto & Hardwell Remix) ↓