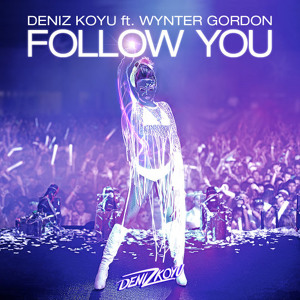 ★ Deniz Koyu (ft. Wynter Gordon) – Follow You (Original Mix) ↓
The hard-syncing team behind Sync Harder was syncing with all their might over the past weekend at Veld Music Festival in Toronto, Canada. An inaugural EDM fest and the only one of its kind for the area, Veld was an immeasurable success; people, musical talent, amenities — and I've promised full reviews of all these festivals, I know, and this one is another to tack onto the "forthcoming" section — but suffice it to say for now that it was incredible, and you should attend next year.
Follow us on Twitter at twitter.com/SyncHarder.com!
One act of particular syncing awesomeness, who also happened to be the first act to greet us, was mister Deniz Koyu, yet another incredibly talented Dutchman you might've caught (and danced to, all without realizing) at the Cosmic Opera, where he opened the second act with remarkable bootlegs and transitioning-grace before Fedde took the stage and melted our faces. Anyways, it was 2pm in Canada when Koyu came on, hot as hell, and yet I found myself literally cartwheeling onto the mostly-open field. Give him a shot.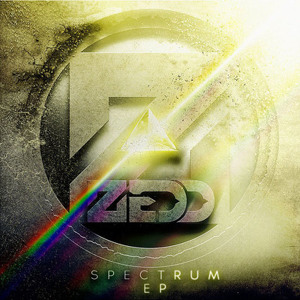 ♬ Zedd (ft. Matthew Koma) – Spectrum (Deniz Koyu Remix) ↓ or $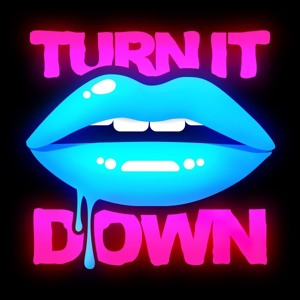 ★ Kaskade (ft. Rebecca & Fiona) – Turn It Down (Deniz Koyu Remix) ↓ or $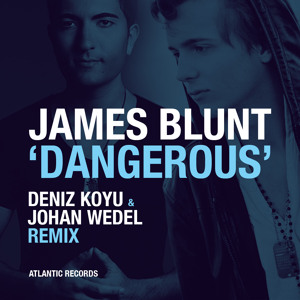 ♬ James Blunt – Dangerous (Deniz Koyu & Johan Wedel Remix) ↓ or $