Remember that über-pretty song I posted by brothers-in-co KO KO? Well L.A.-neighbor dj Sound Remedy just remixed the sh*t out of it… at first, giving it a gorgeous DnB-esque makeover, then a giant, swirling, electronic synth-infused bridge, before dropping back into the catchy chorus with a perfectly snap-along new rhythm.
★ KO KO – Float (Sound Remedy Remix) ↓
You'll appreciate these other two favorites by Sound Remedy: a beautiful electronic original and the coolest of cool remixes, of… NEIL YOUNG.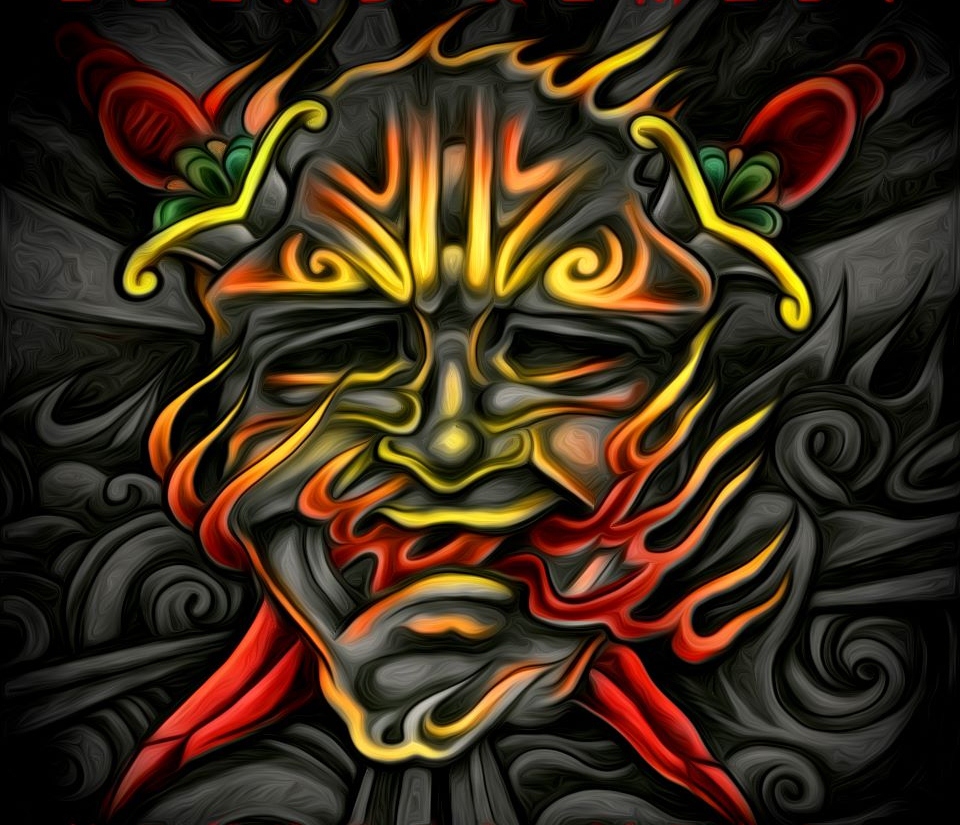 ♬ Sound Remedy – Seismic Pulse (Original Mix) ↓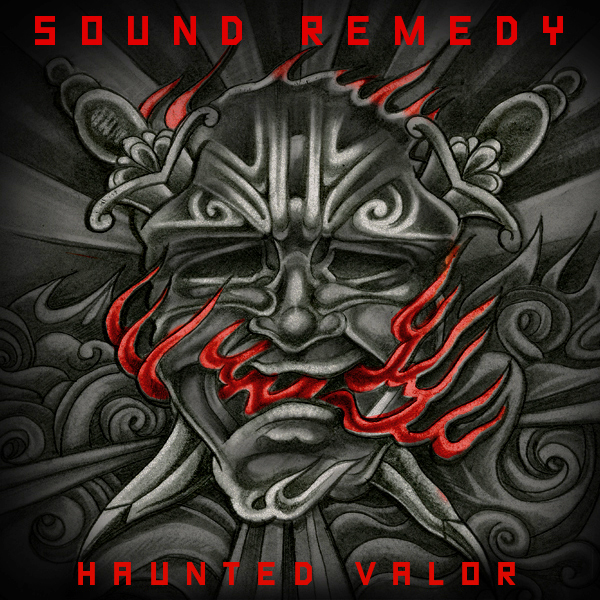 ★ Neil Young – Old Man (Sound Remedy Remix) ↓