April 15th, 2012 (20:48 EST) · 2 comments · permalink
artists: carl louis, clmd, dada life, dj kue, GTA, heidrun, la riots, lana del rey, m-3ox, madonna, martin danielle, matisse & sadko, porter robinson, rihanna, vice, yuna
filed under · house, listen, mixes, remix

Scuba
Wait wait wait. Where's the volume knob. BRING BACK THE HOUSE!


ZIP FILE of ALL SONGS + special bonus

Or as individual files, minus the bonus…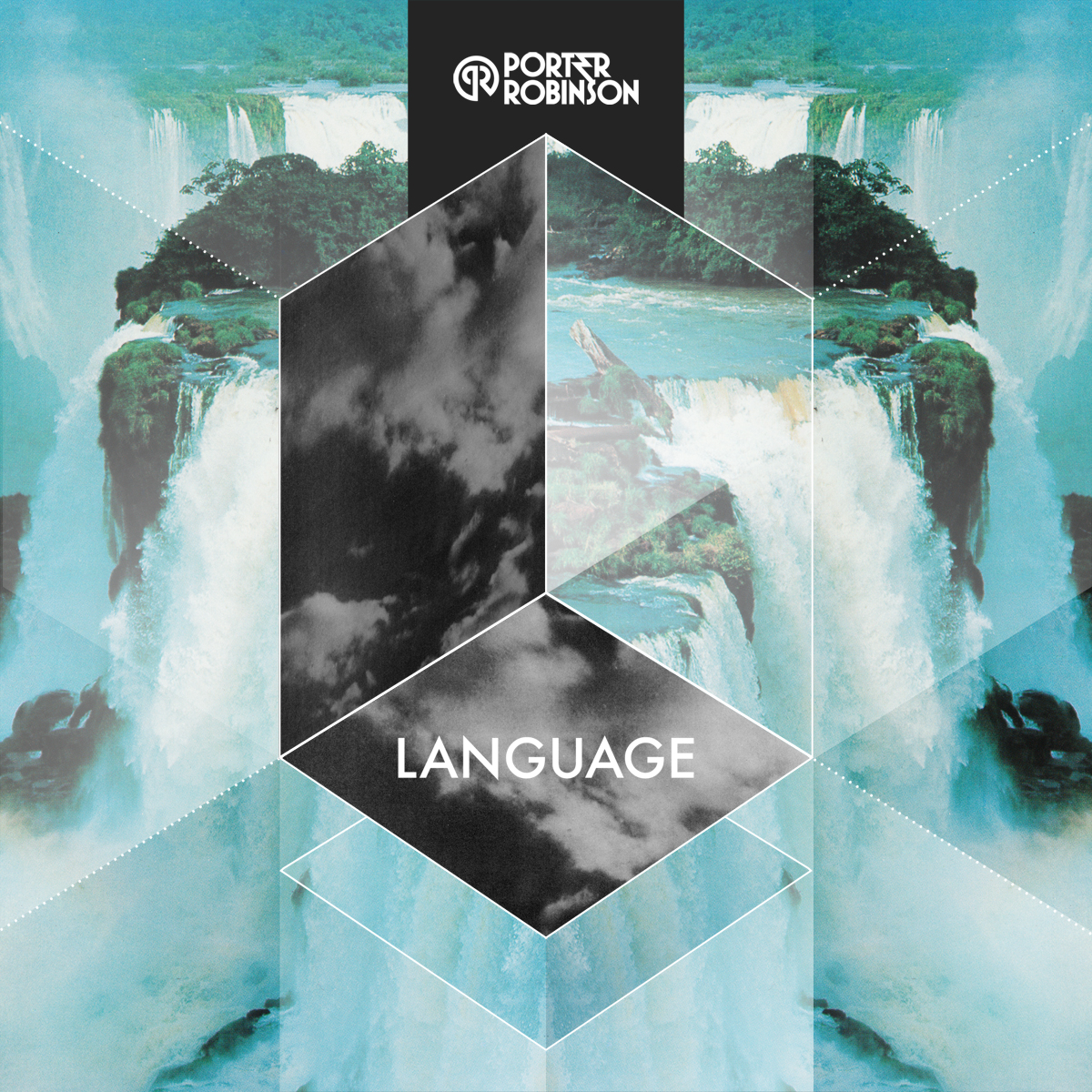 ★ Porter Robinson – Language ↓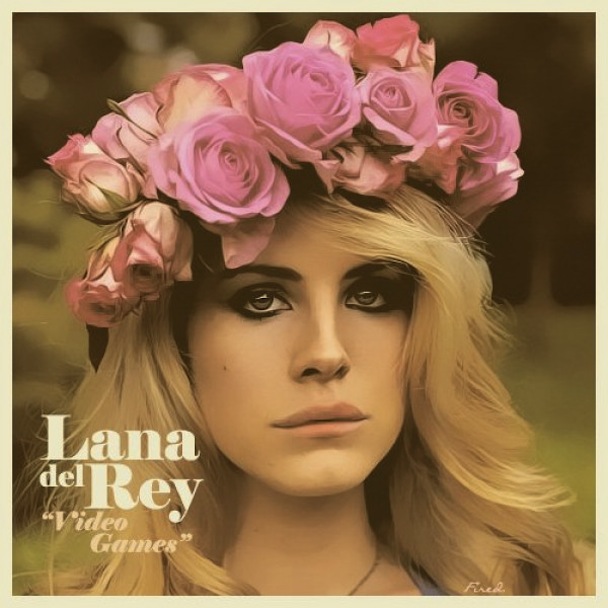 ♬ Lana Del Rey – Video Games (LA Riots & GTA Remix) ↓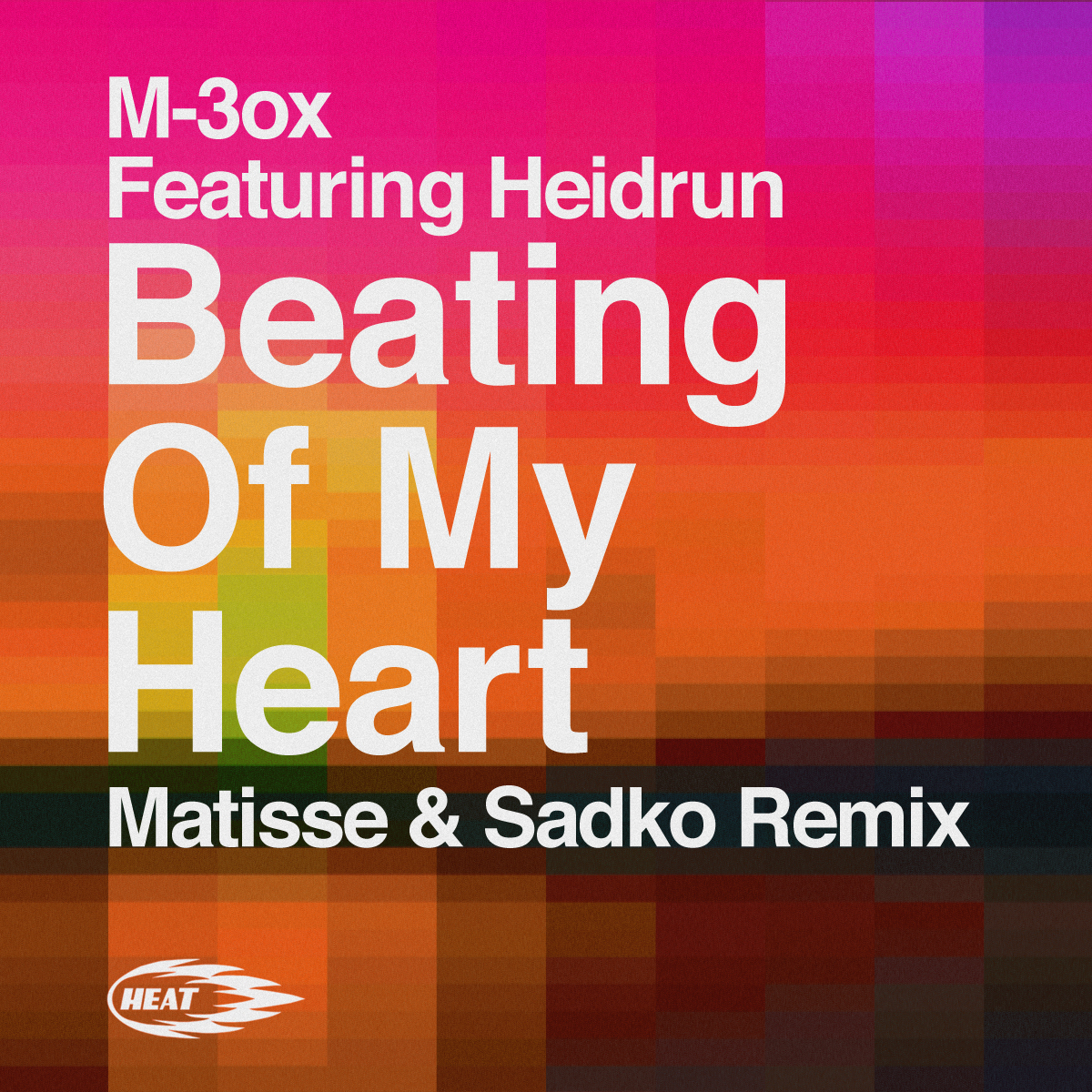 ★ M-3ox (ft. Heidrun) – Beating Of My Heart (Matisse & Sadko Remix) ↓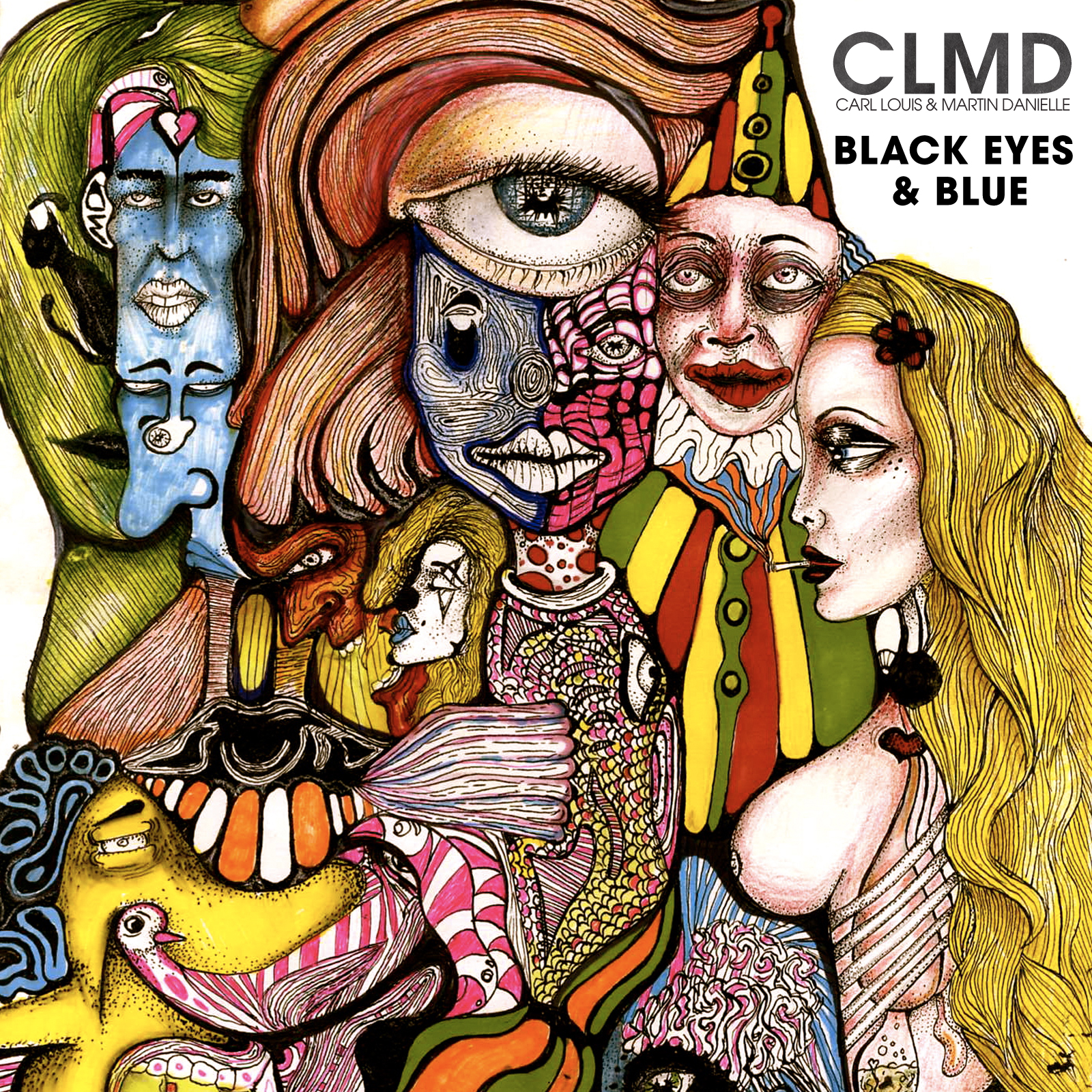 ♬ CLMD (Carl Louis & Martin Danielle) – Black Eyes and Blue (Original Mix) ↓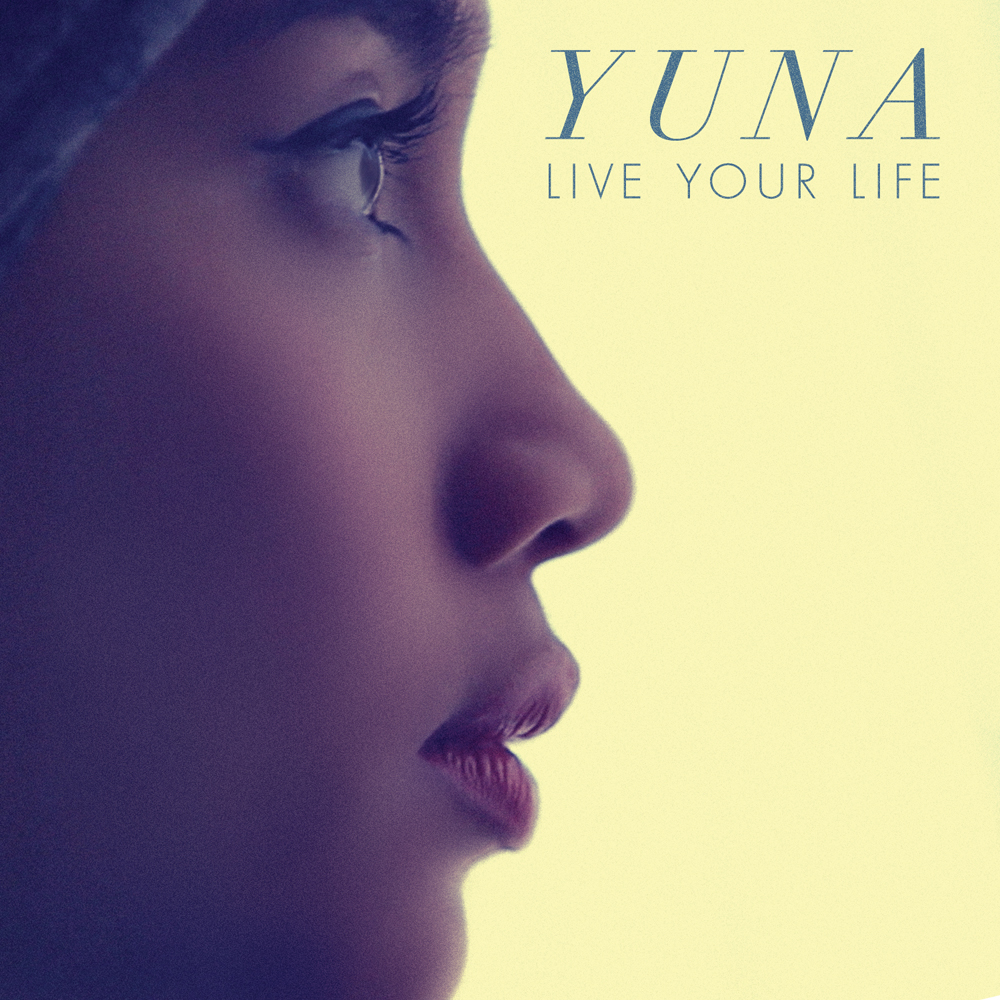 ★ Yuna – Live Your Life (It's The DJ Kue Remix!) ↓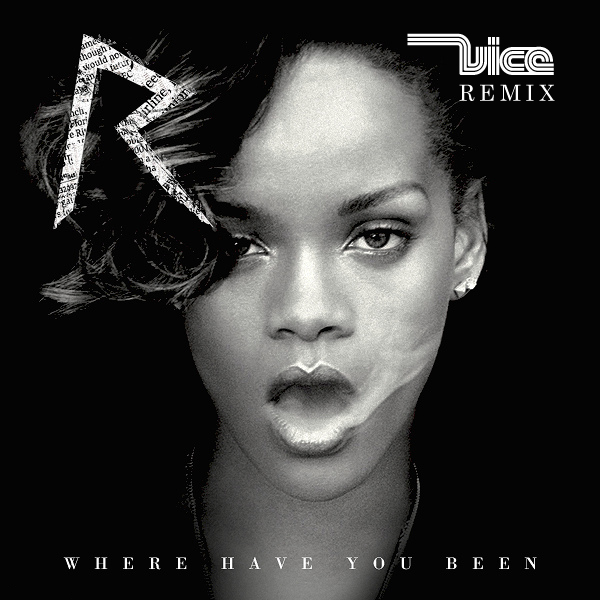 ★ Rihanna – Where Have You Been (Vice Remix) ↓

♬ Avicii (ft. Madonna) – Girl Gone Wild (Dada Life Remix) ↓
Right from the start, Avicii was on fire at Ultra. After being introduced by Queen M, he dropped his awesome, grinding new version of her (pretty wretched) "Girl Gone Wild", and followed it by another new collab with long-time-no-see Lenny Kravitz! Shortly thereafter, he played "Fire", or what's been dubbed "Levels 2", a driving, worthy followup to Levels 1 that had everyone dancing…
★ Madonna – Girl Gone Wild (Avicii Remix) ↓

★ Avicii vs. Lenny Kravitz – Superlove (Avicii's Space Mix) ↓

♬ Avicii – Fire (Levels 2) (Original Mix) ↓
By far the best part of his set was his finale bootleg of "Somebody That I Used to Know" and "Levels," being posted here exclusively…
★ Avicii vs. Gotye – Levels That I Used To Know ↓
And okay one more, just gotta post this oldie I'd never heard till recently — it's so good! Backed by that classic Avicii jungle beat and filled with his trademark power chords, it brings me back to the days of "Blessed" and "Penguin"…
★ Phonat – Set Me Free (Avicii Mix) ↓
April 3rd, 2012 (23:29 EST) · leave a comment! · permalink
artists: avicii, benny benassi, cazzette, coldplay, damian marley, example, fedde le grand, flux pavilion, madonna, nadia ali, nero, patric la funk, skrillex, spencer & hill, sultan & ned shepard
filed under · do, electro, festivals, festivals, house, listen, remix, trance, videos, wompwomp

Scuba
Oh how far they've come from the simple festival thrown in '99 for a few chance techno fans… After all the days of skimpy bathing suits and hot sun, ridiculous beach and rooftop parties, and the most outrageous of outfits to be seen, the fourteenth annual Ultra Music Festival has officially come and gone. Thousands of artists, bloggers, reps, and hundreds of thousands of fans flocked to bayfront Miami to bump up the noise, with over 400 parties, events, seminars, and workshops throughout the Winter Music Conference week.
NOW PRESENTING
Sync Harder's Official Picks from Miami's WMC & Ultra Fest 2012!
» Read the rest of this entry «