April 15th, 2012 (20:48 EST) · 2 comments · permalink
artists: carl louis, clmd, dada life, dj kue, GTA, heidrun, la riots, lana del rey, m-3ox, madonna, martin danielle, matisse & sadko, porter robinson, rihanna, vice, yuna
filed under · house, listen, mixes, remix

Scuba
Wait wait wait. Where's the volume knob. BRING BACK THE HOUSE!


ZIP FILE of ALL SONGS + special bonus

Or as individual files, minus the bonus…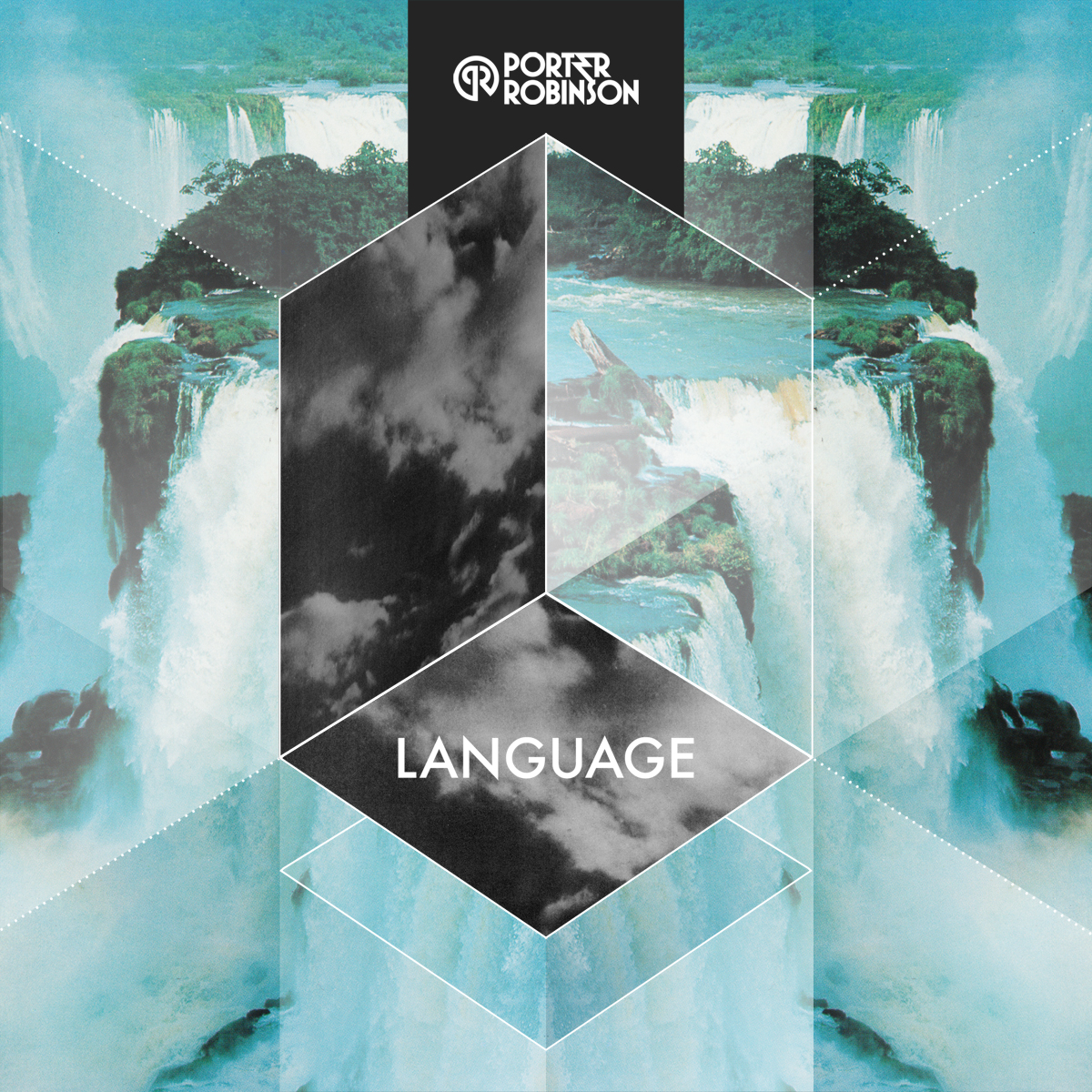 ★ Porter Robinson – Language ↓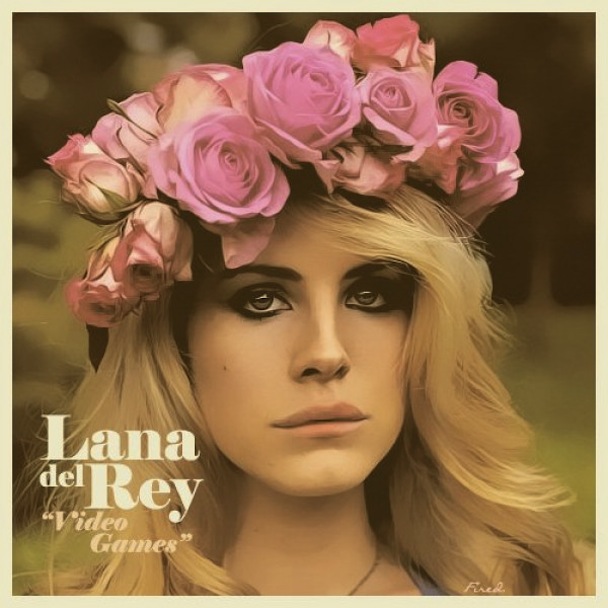 ♬ Lana Del Rey – Video Games (LA Riots & GTA Remix) ↓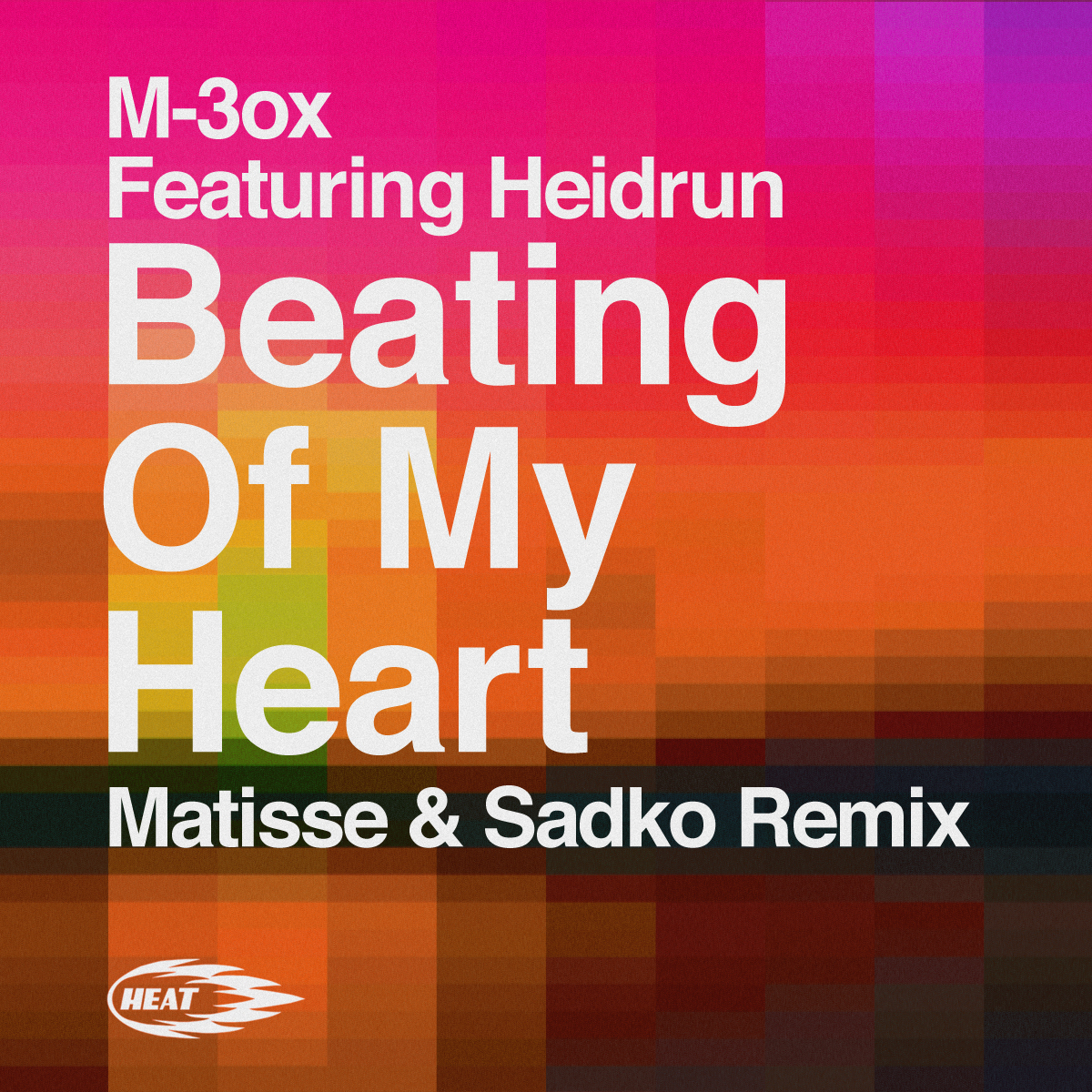 ★ M-3ox (ft. Heidrun) – Beating Of My Heart (Matisse & Sadko Remix) ↓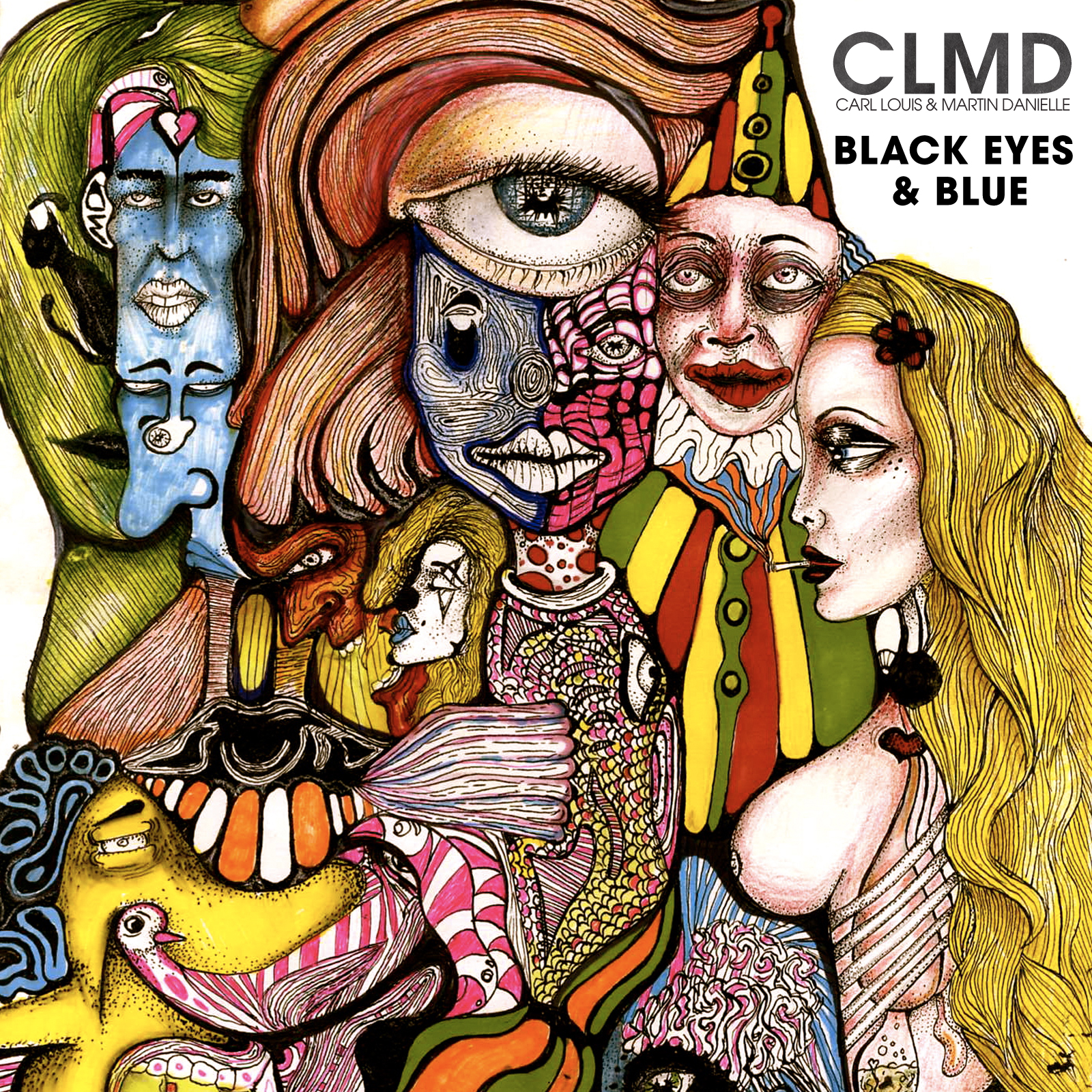 ♬ CLMD (Carl Louis & Martin Danielle) – Black Eyes and Blue (Original Mix) ↓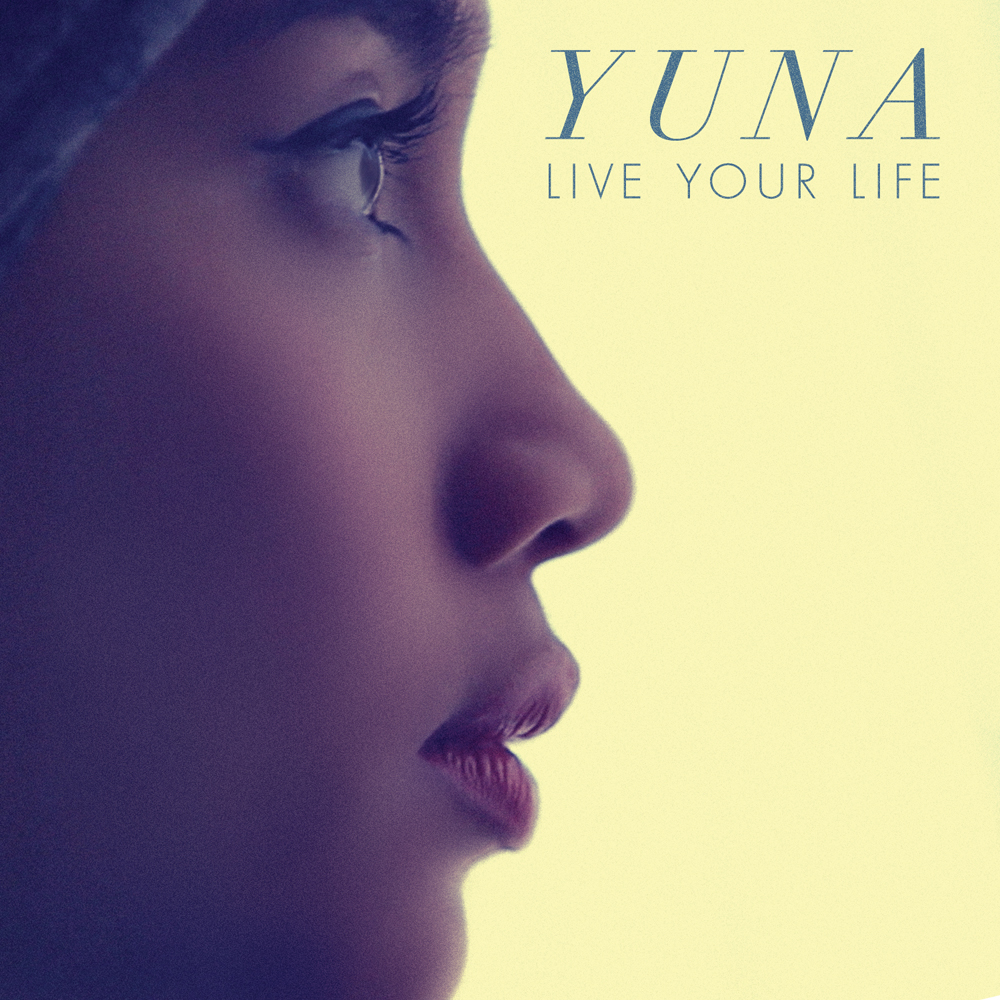 ★ Yuna – Live Your Life (It's The DJ Kue Remix!) ↓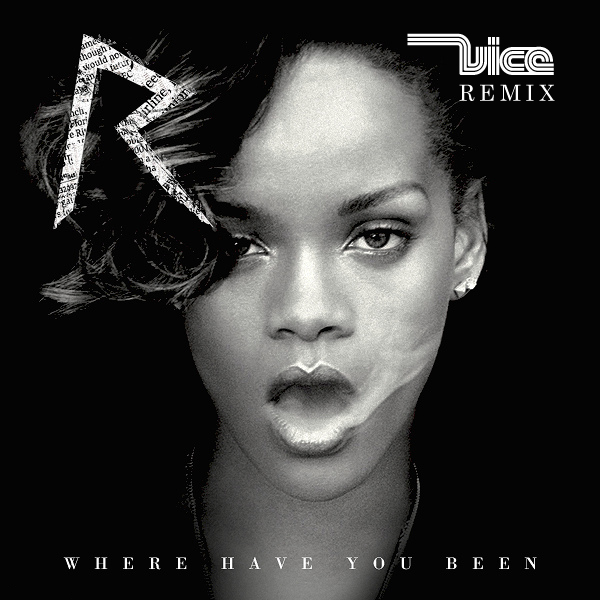 ★ Rihanna – Where Have You Been (Vice Remix) ↓

♬ Avicii (ft. Madonna) – Girl Gone Wild (Dada Life Remix) ↓