Update (8/22): Tickets on sale TOMORROW, Friday, at noon EST HERE!
I have no shame, and this was amazing. Bravo
June 29th, 2012 (14:18 EST) · leave a comment! · permalink
artists: empire of the sun, eric prydz, pryda, roman kay
filed under · do, electro, festivals, listen, look, mashup, nyc concerts, trance, videos

Scuba
Update (6/29): Tickets on sale now! Get em here!
Even if you aren't a huge trance fan, you've undoubtedly heard of Eric Prydz, remixer of the sporty dance track hit, "Call On Me". Well he's made a rebound with the release of his beautiful new EDM album "Pryda", for which he is starting up a co-tour with IDentity Fest. Prydz is also pit-stopping at the NYC Beekman Beach Club (aka the South Street Seaport) in exactly one month (Saturday, July 28th) to perform a bumpin' show on the piers! Tickets go on sale THIS FRIDAY at noon and will be sure to sell out quick!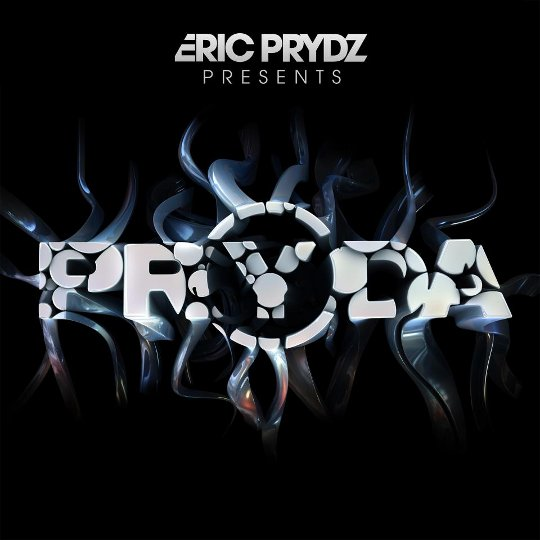 ♬ Pryda – Sunburst ↓ or $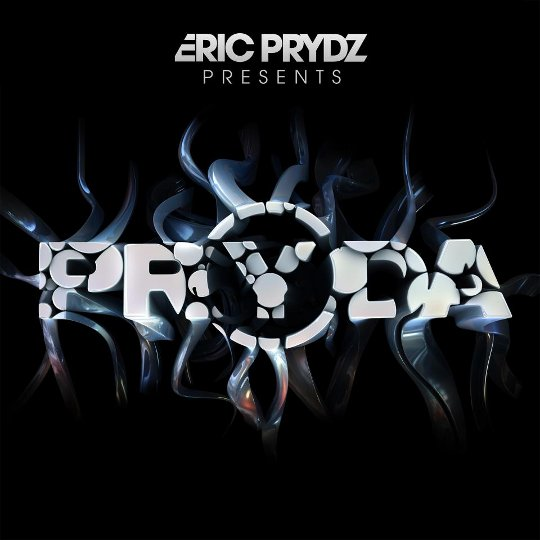 ★ Pryda – Allein ↓ or $


★ Pryda vs. Empire Of The Sun – We Are The Mirage (Roman Kay Intro Bootleg) ↓
June 27th, 2012 (15:42 EST) · leave a comment! · permalink
artists: arty, blind melon, bring the noise, dada life, dimitri vegas, dj kue, dragonette, eric prydz, human agency, kastra, laidback luke, like mike, mgmt, mistermike, pnau, pryda, regi, skrillex, sublime, the rolling stones, tommy trash, wolfgang gartner
filed under · house, listen, mixes, remix, trance

Scuba
Thank the lord for all this sunshine… tiring, but revitalizing all the same. Here's a mix of possibly some of the best sunny weather beats I have ever sought out, from the heavenly echoes of Allein by Eric Prydz, to Human Agency and DJ Kue's amazing remixes of old classic faves, to bangin' reboots by Tommy Trash and Bring the Noise…
DOWNLOAD THE ZIP for a special bonus preview
Stream this and all my other mixes at 8tracks.com/syncharder.com!
★ Dada Life – Rolling Stones T-Shirt (Bring The Noise MixMash) ↓

★ Sublime – Doin' Time (Human Agency Remix) ↓

♬ Dimitri Vegas & Like Mike & Regi – Momentum (Original Mix) ↓

♬ Wolfgang Gartner vs. Skrillex – Redline (Mistermike's All I Ask Of You Bootleg) ↓

★ Pryda – Allein ↓ or $

&#9733 Dragonette – Let It Go (Laidback Luke Remix) ↓

★ Blind Melon – No Rain (It's The DJ Kue Remix!) ↓

♬ Arty vs. The Rolling Stones – Gimme Kate (Kastra Bootleg) ↓

♬ Pnau vs Tommy Trash vs MGMT – Unite Kids (Tommy Trash Private Bootleg) ↓