For my two hundredth post… Fall in love with the amazingness that is MitiS, a Classical pianist from Pennsylvania who crossed over to the electronic/dubstep scene after celebrated performances at Carnegie Hall, NYC and the Kimmel Center, Philadelphia.
I just wanna share good music, have it be through performance or a small, simple social setting. Music is what I do, I wouldn't change that for anything. Have it be a Chopin piece playing in a hall, or a dirty bass kickin' the club's ass, I'm down for either".
I wholeheartedly appreciate your philosophy, good sir.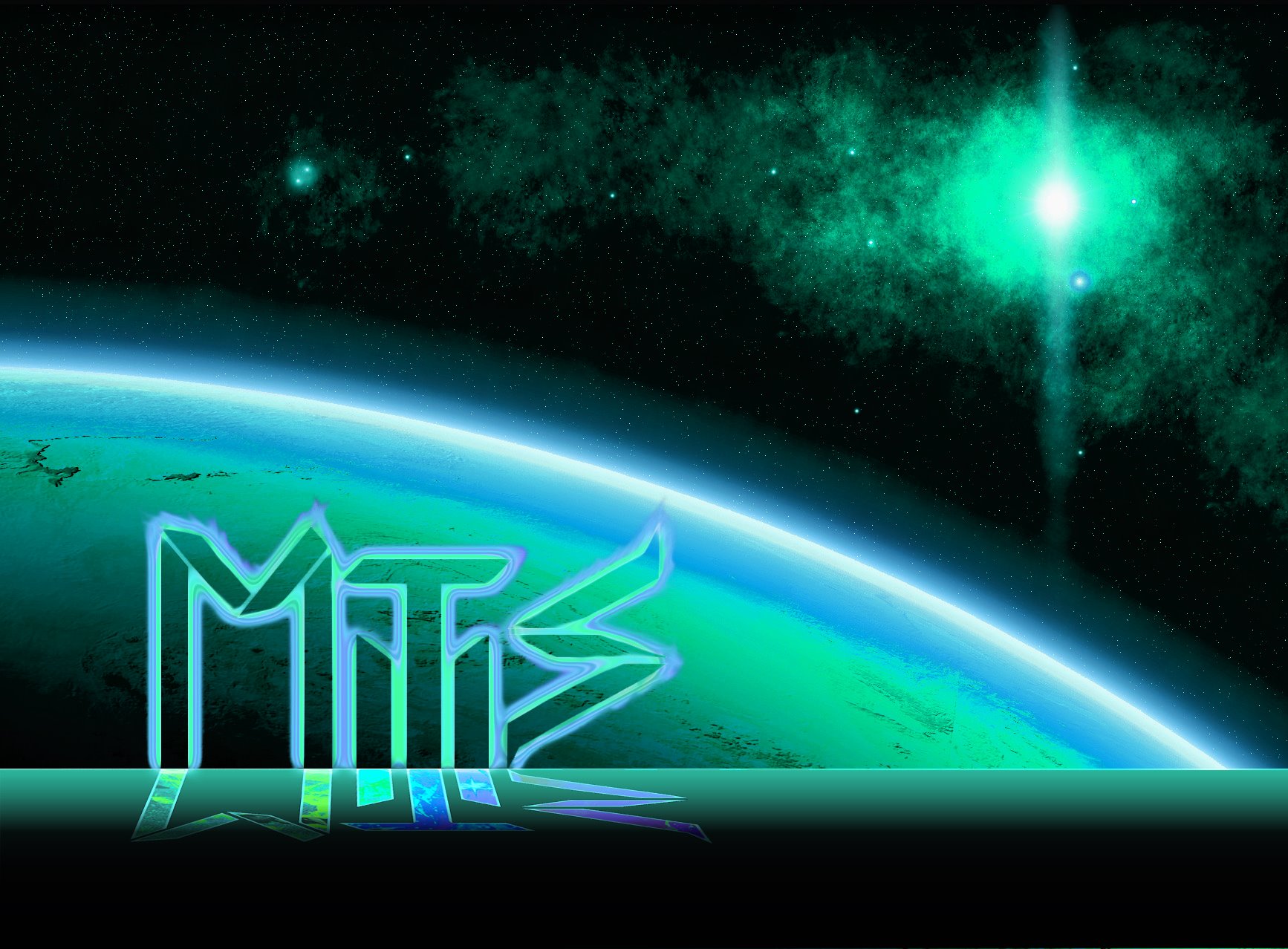 ★ MitiS – Life Of Sin ↓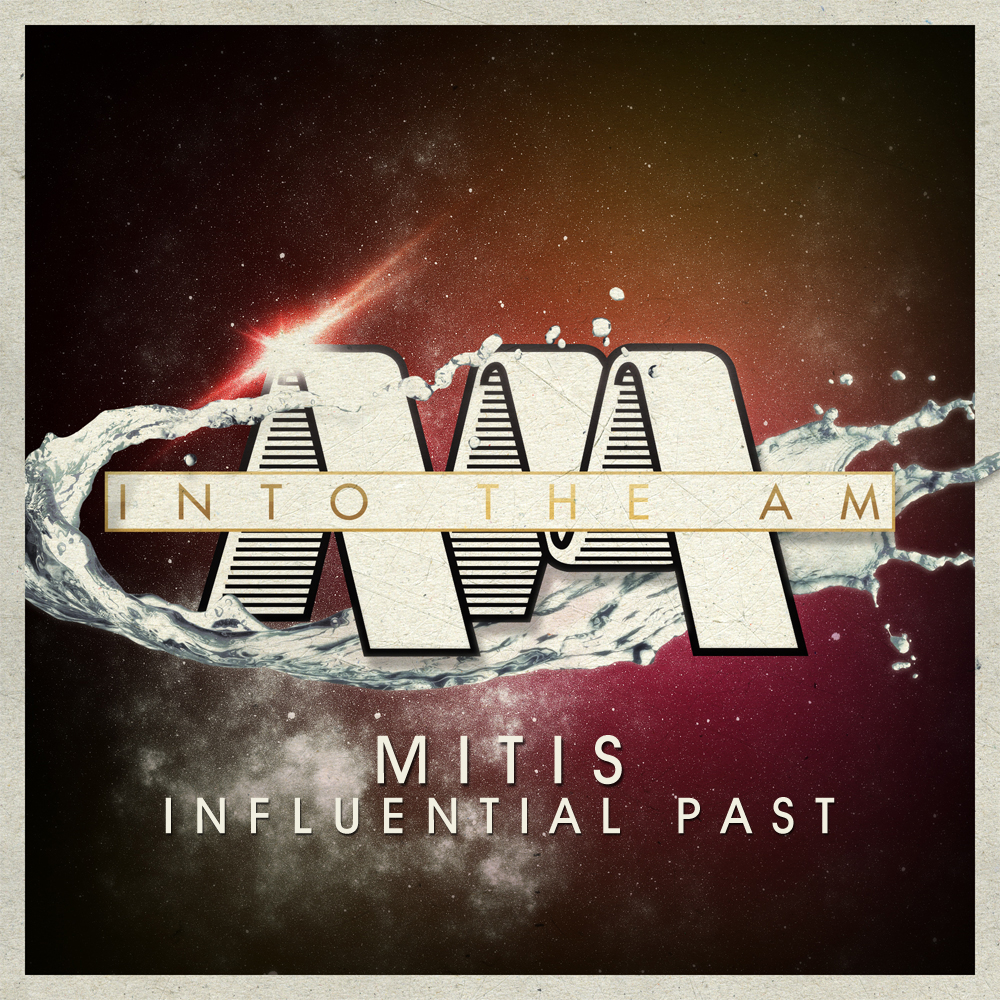 ♬ MitiS – Parting ↓