This isn't old but I can't stop listening to it over and over and gushing about it to everyone I know. So, back again on ze blog, it's Collin McAwesome (McLoughlin), who, on his own dime and impetus, wrote and recorded some original vocals for the latest track from young frenchie Madeon, "Icarus". The words are meant to reflect Collin's interpretation of the old Greek tale for which Icarus is named, and the result is truly astounding (far surpasses the Mau5's chance efforts with Chris James!). Damn, boy; this is beautiful.
and as you fall, I turn to save you..
I can't bear to be alone now…
I will get there…..
★★ Madeon – Icarus (Collin McLoughlin Vocal Edit) ↓
Original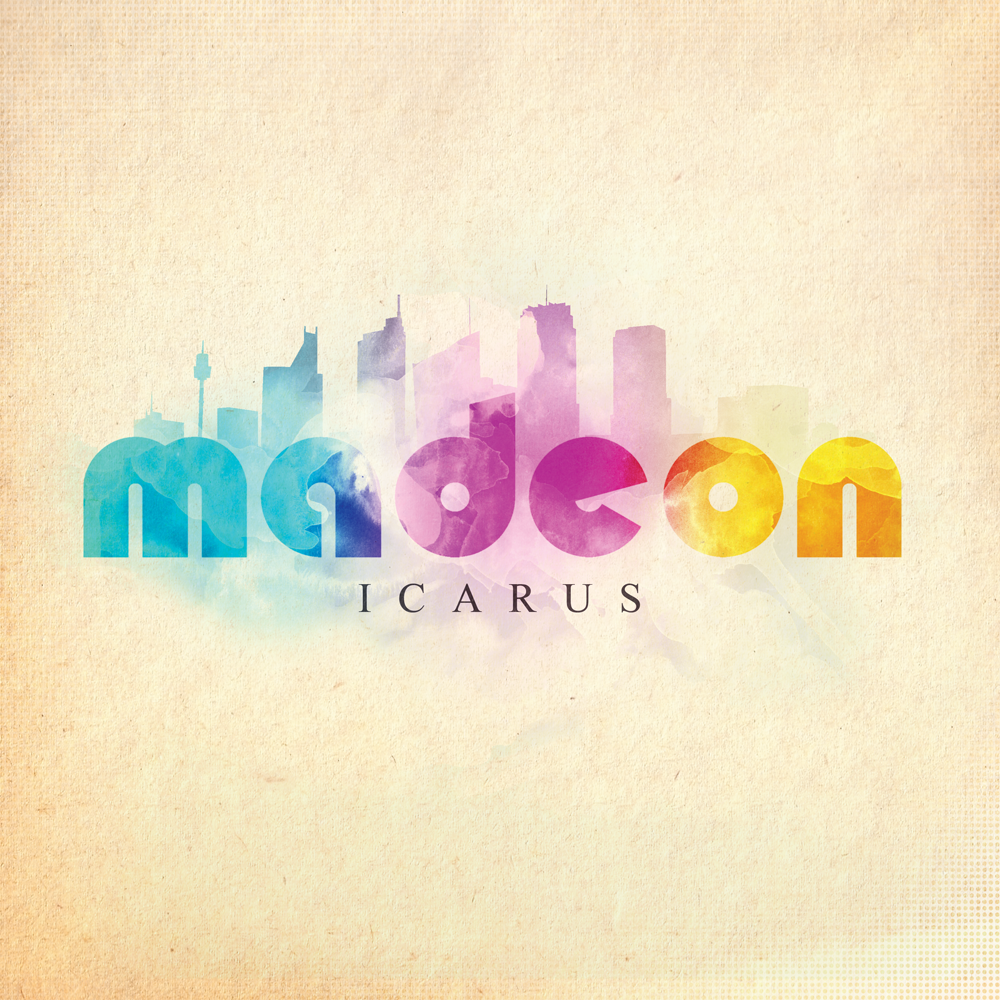 ♬ Madeon – Icarus ↓
For McLoughlin's latest recordings, check out Collin's YouTube channel!