NB: Please welcome miz GLaydee to the hard-syncing team!
In 2007, Dave Nada and Matt Nordstrom merged in an amazing allegiance that came to be known as producer-duo Nadastrom. With their wildly-popular Moombahton Massive events each month at the local U Street Music Hall, these moombah afiociandos have earned their keep. This track made the rounds this festival season, but its tribal vocals and hypnotic drop make me twerk it to the floor everytime.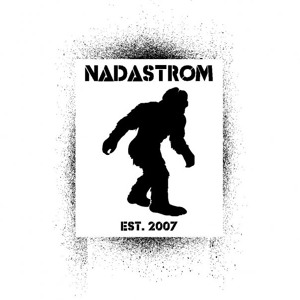 ★ Nadastrom – I!! ↓
More moombah after the jump…
Gent & Jawns took Diplo's almost chaotic "Express Yourself" single and reworked it into a sexy masterpiece — while still keeping its booty-shakin' qualities to be expected from the #EXPRESSYOURSELF phenomenon, a drawn-out contest Diplo hosted to promote the single. His contest asked girls to do a booty-poppin headstand, applauding the ridiculous and absurd. I dare you to try not to break out in dance while listening…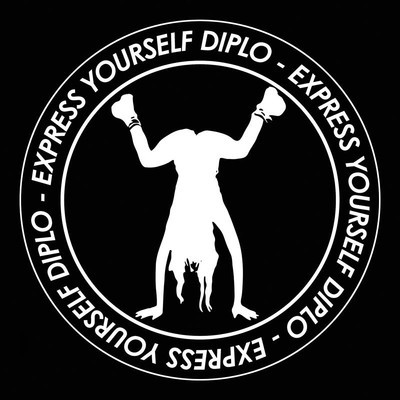 ★ Diplo – Express Yourself (Gents & Jawns Remix) ↓
Madeon quickly taught us age has little meaning when it comes to musical talent. Alex Young, 15, offers another fresh strategy on making people dance. "Relapse" has simple vocals interwoven into a thumping baseline, it's irresistable; I've been playing it on repeat the past few weeks! Guarantee people start tapping their foot to this song…
BONUS: How could I resist including this dreamy moombah version of the Macarena, that song you're forced to dance to at some family function/a wedding/in the 90s. Well Gavin Holland, another DC producer, brings it back to life and gives it a new chill vibe that's excellent for sunny Sunday afternoons.
♬ Gavin Holland – MOOMBARENA ↓