The Ezon remix of Avicii's "All You Need is Love" is inarguable one of the best house remixes of 2011. Ezon is 19-y.o Swede Erik Olsson, new to the scene but, like seemingly all Swedes (seriously, what're they putting in the water over there??), superquick to learn, recently producing this celestial new mix of Deadmau5's "The Veldt". Awesome originals, too.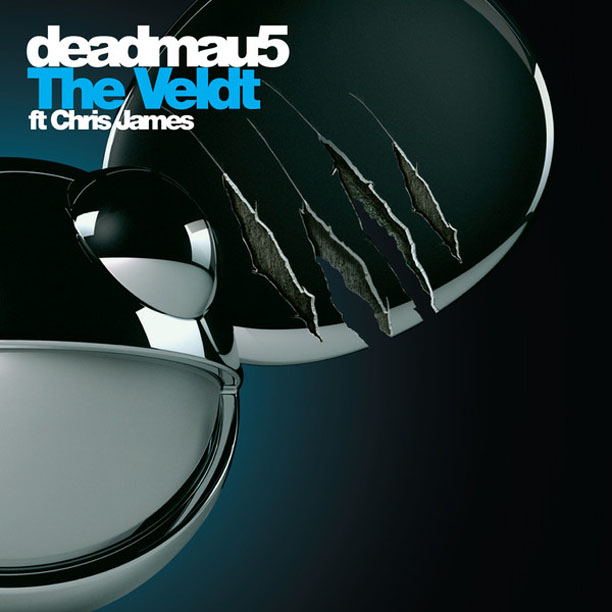 ♬ Deadmau5 (ft. Chris James) – The Veldt (Ezon Remix) ↓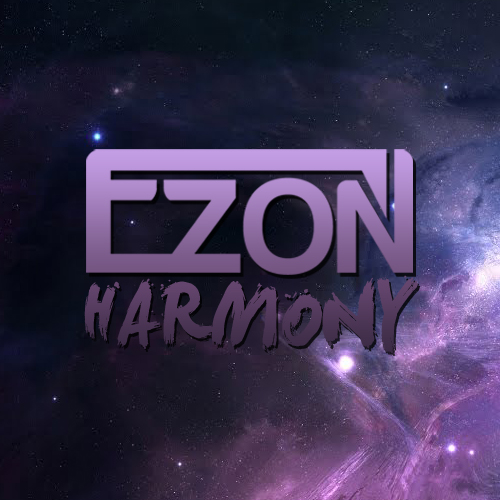 ♬ Ezon – Harmony (Original Mix) ↓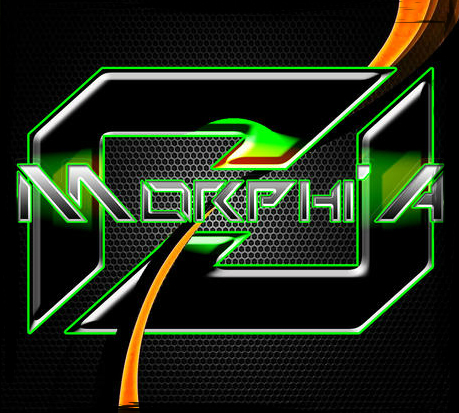 ♬ Morphi'A – Time Machine (Ezon Remix) ↓
And check out this preview to his mix for the new Ansol & Dyro song "Top of the World"… Dang !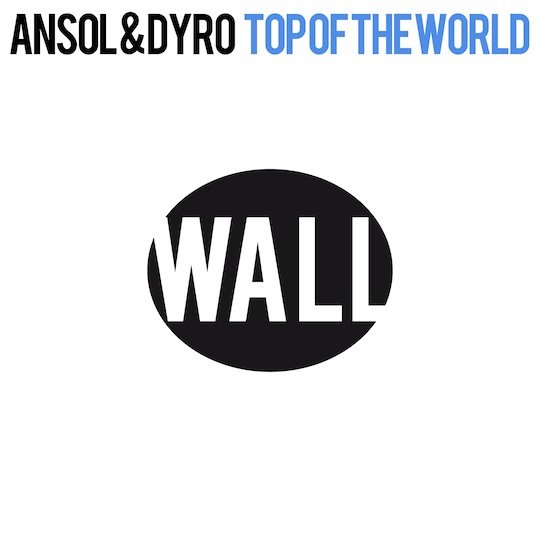 ★ Ansol & Dyro – Top Of The World (Ezon Bootleg) ↓