★ Adele – Skyfall ↓ or $
Two days ago, celebrating the 50th anniversary of the release of Dr. No (that's 1962!), MGM and Universal Records unveiled Adele's new theme for the latest in the series, Skyfall (track of the same name). Besides being the singer's first release since prolonged throat issues, Adele's addition to the quintessential spy series represents the latest in a long line of powerful Bond woman to do more than just look nice. Now among the ranks of Nancy Sinatra and Shirley Bassey, Adele's disarmingly sensual and luxurious voice falls nothing short of blowing us away…
An equally unanticipated and fortuitous find, Tridium, a Colorado producer, brings us this amazing, dubby retake on Adele's excellent work. And a quick turn-around for such a perfect combination of gritty and elegance! Also check out his mash of Morgan Page and Hardwell; an oldie but a goodie.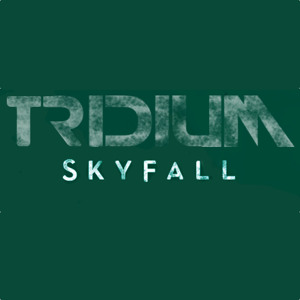 ♬ Adele – Skyfall (Tridium Bootleg) ↓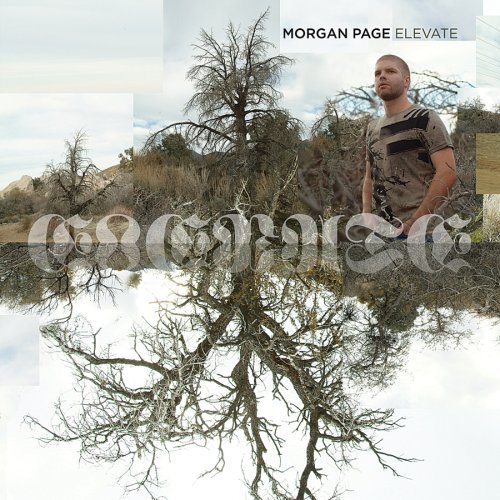 ♬ Morgan Page vs. Hardwell = Longest Road Spaceman (Tridium Mash) ↓
For the full Bond trailer, click through…
Skyfall has a release date of November 9th in the U.S.:
· 2 Responses to the sky is falling, but it's a good thing"